Welcome to Hyperbaric O2 Gold Coast.
Located in Worongary, Queensland, we're a TGA approved Hyperbaric Oxygen Therapy centre providing state-of-the-art oxygen chambers that enable you and your body to feel relieved and rejuvenated. Our technicians are fully trained in compliance with ATMO and IHA (International Hyperbaric Association).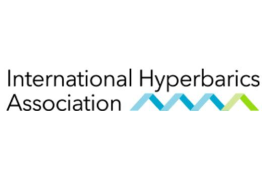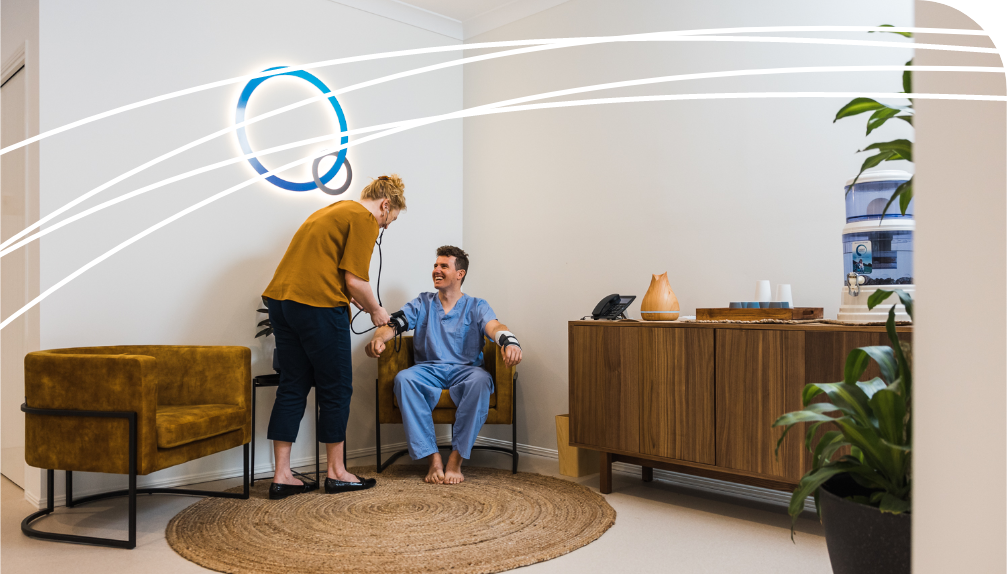 You may be wondering: what exactly is Hyperbaric Oxygen Therapy?
Hyperbaric Oxygen Therapy is a safe, non-invasive therapy that uses an increase in atmospheric pressure to increase oxygen supply to cells and tissues.
At a greater pressure additional oxygen dissolves into the blood plasma and enters the tissues directly stimulating the body's healing processes. The body is treated systemically and the effects of this help the body to heal itself..
Here are just a few conditions in which Hyperbaric Oxygen Therapy can support:
• Immune Modulation
• Sports Performance
• Neurological Conditions
• Rejuvenation
• Surgery
• Detoxification
• Wound Healing
• Chronic Fatigue
• Brain Trauma
Click below for a more in-depth list of the ways in which Hyperbaric Oxygen Therapy can be used, as well as the offerings available at our Gold Coast centre.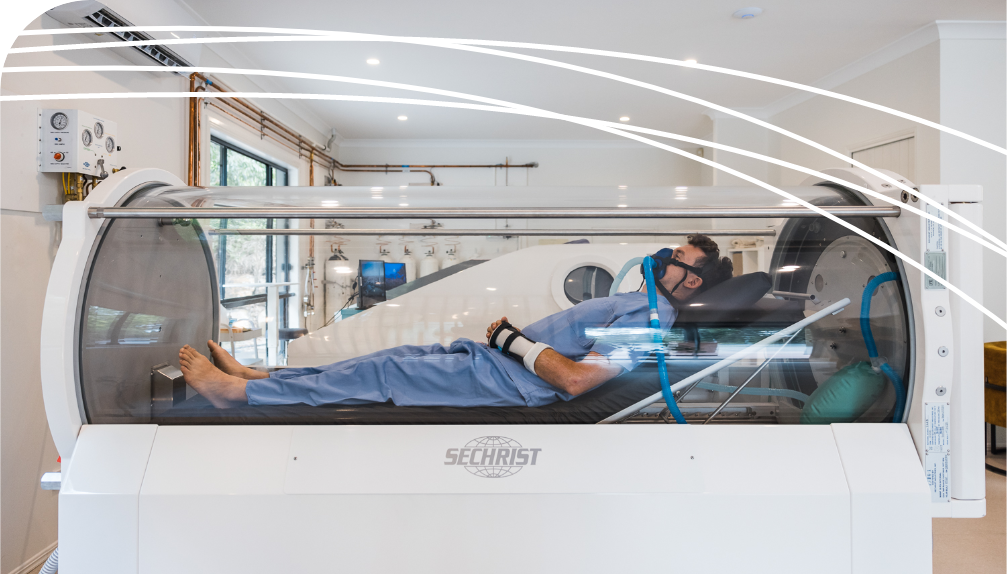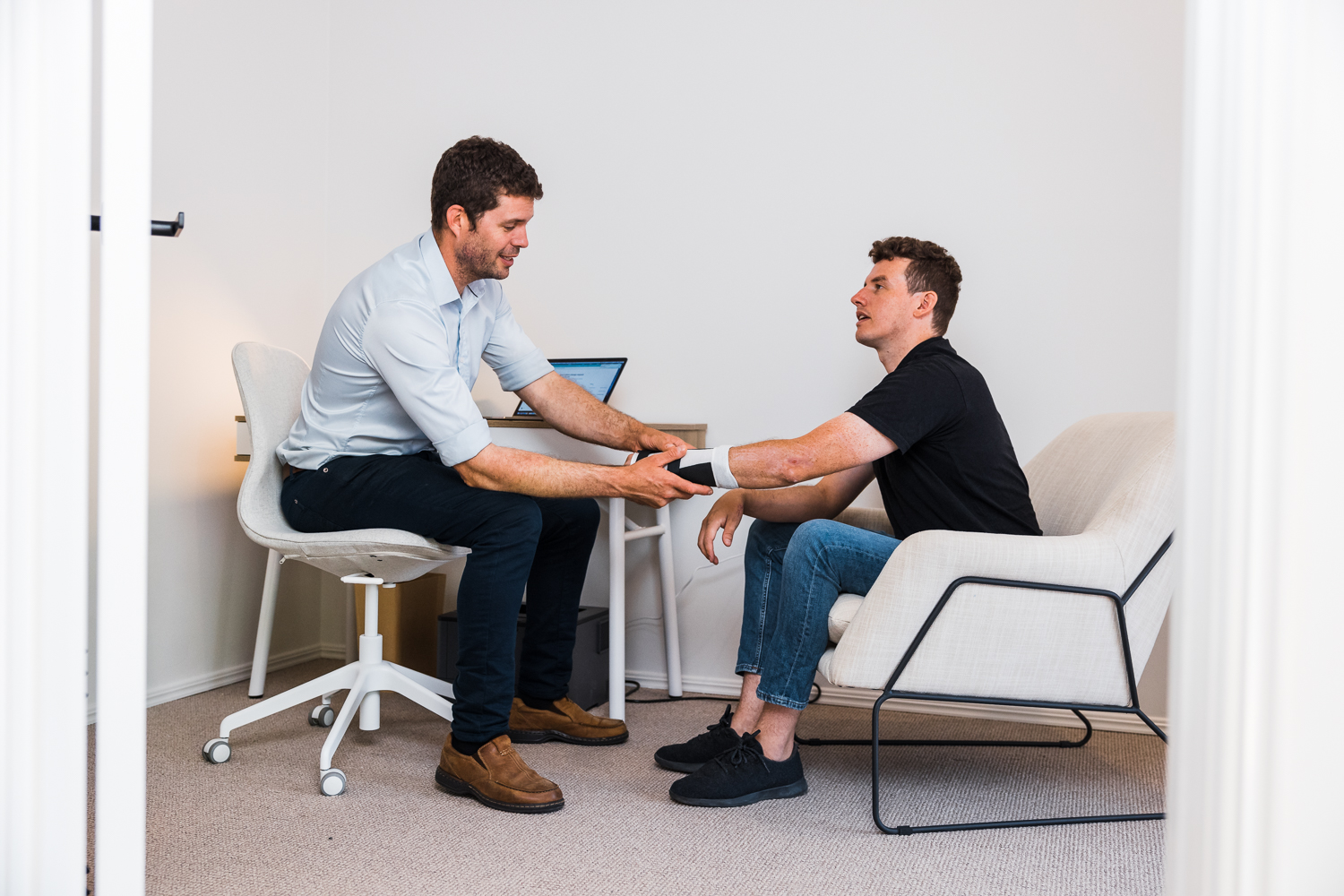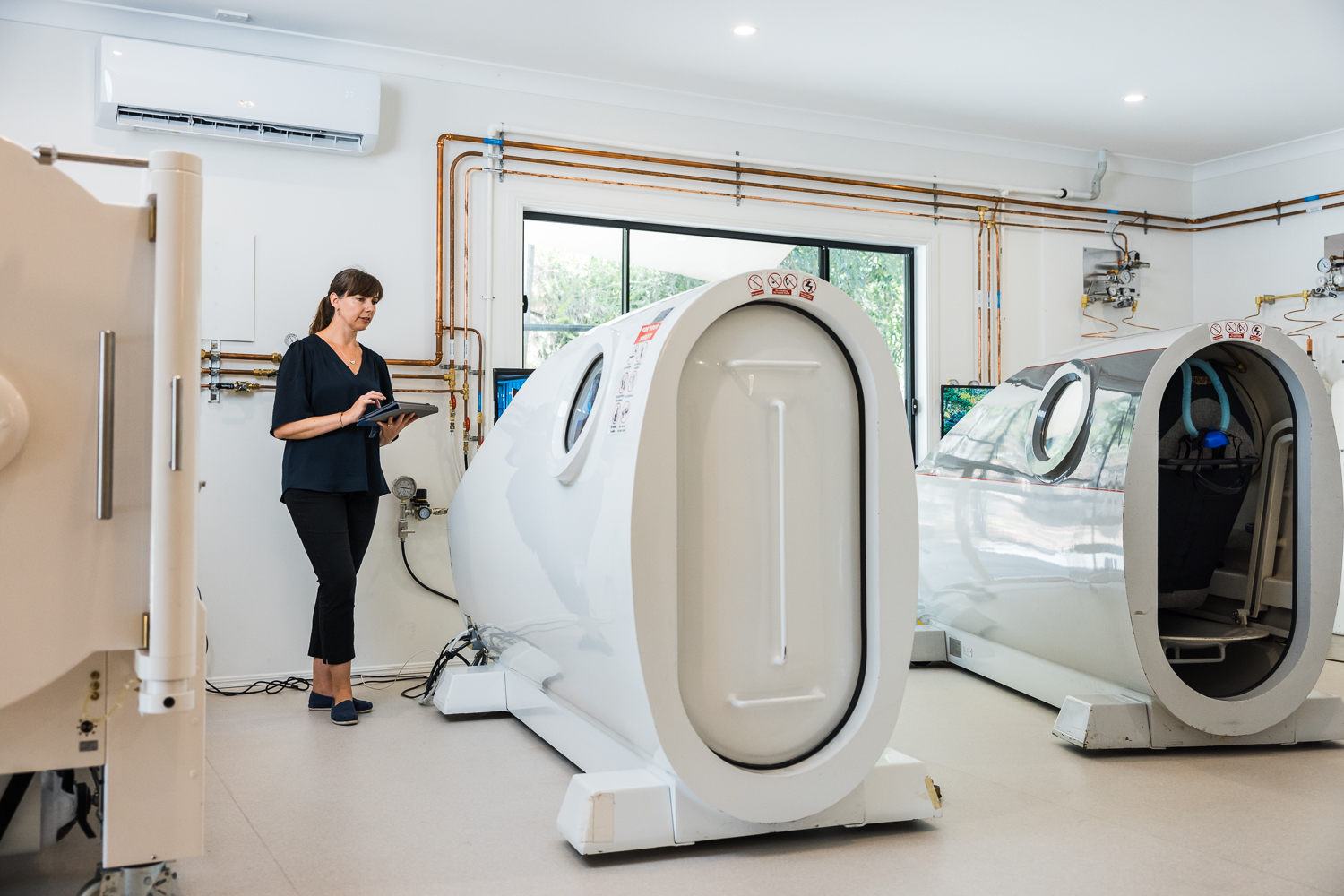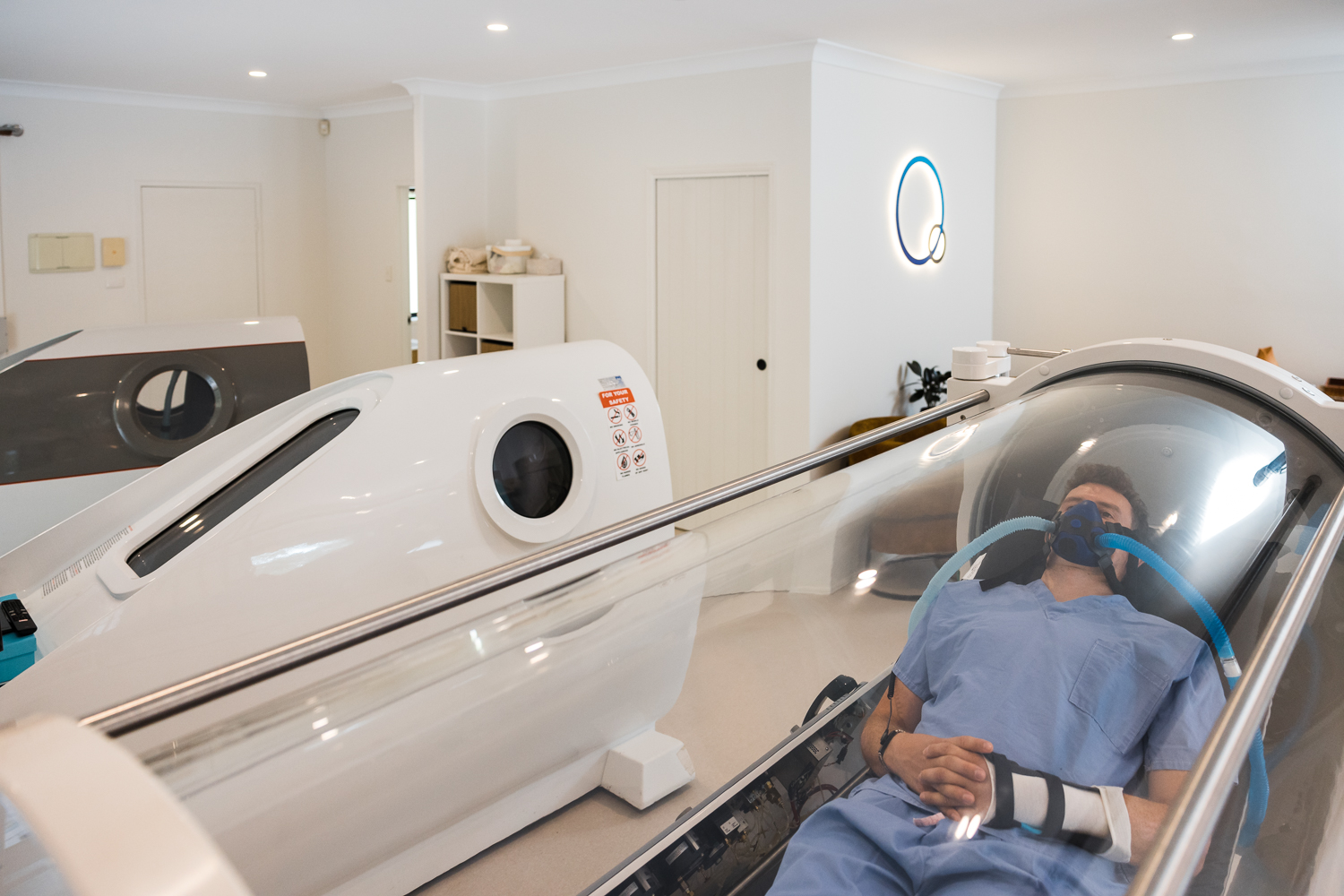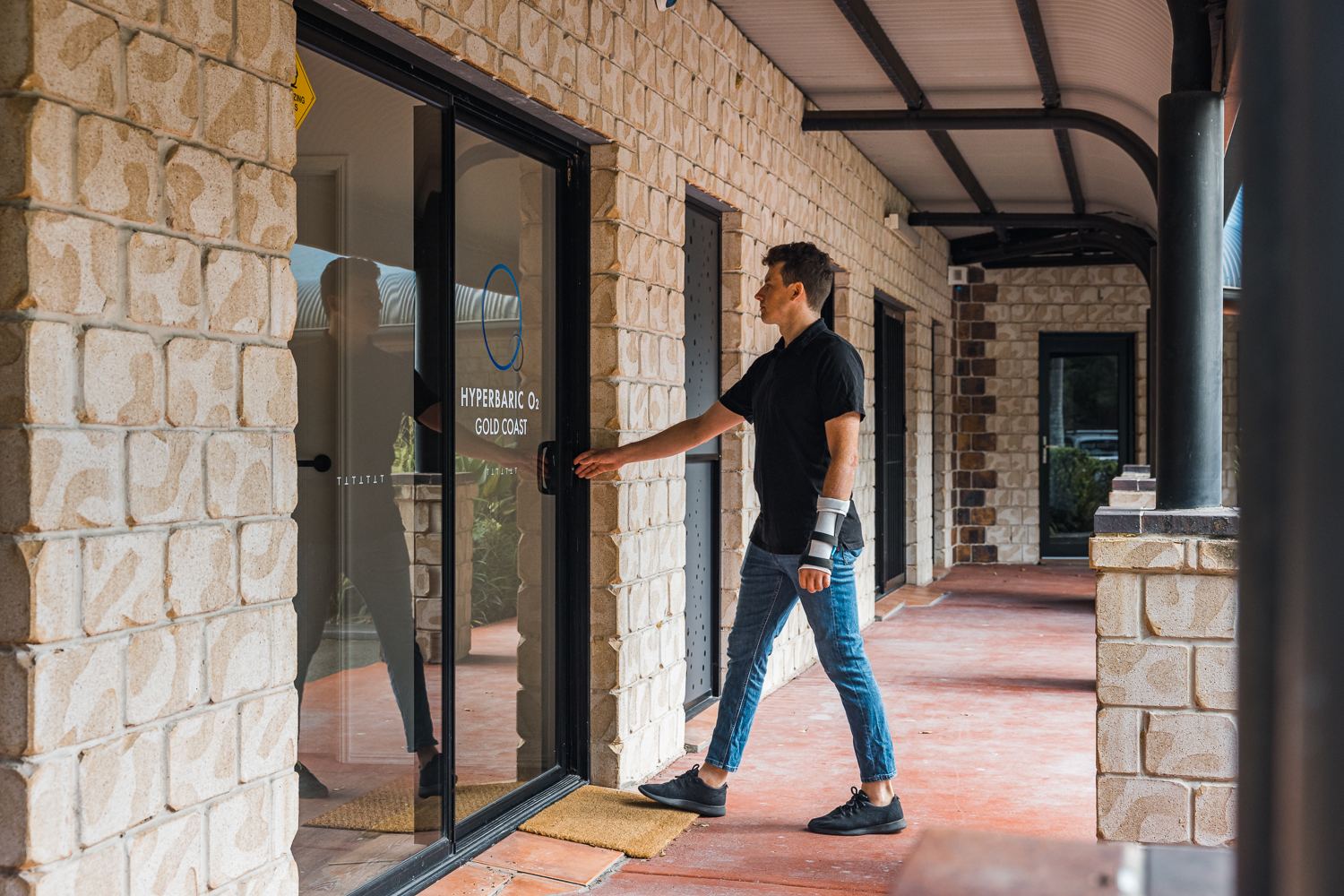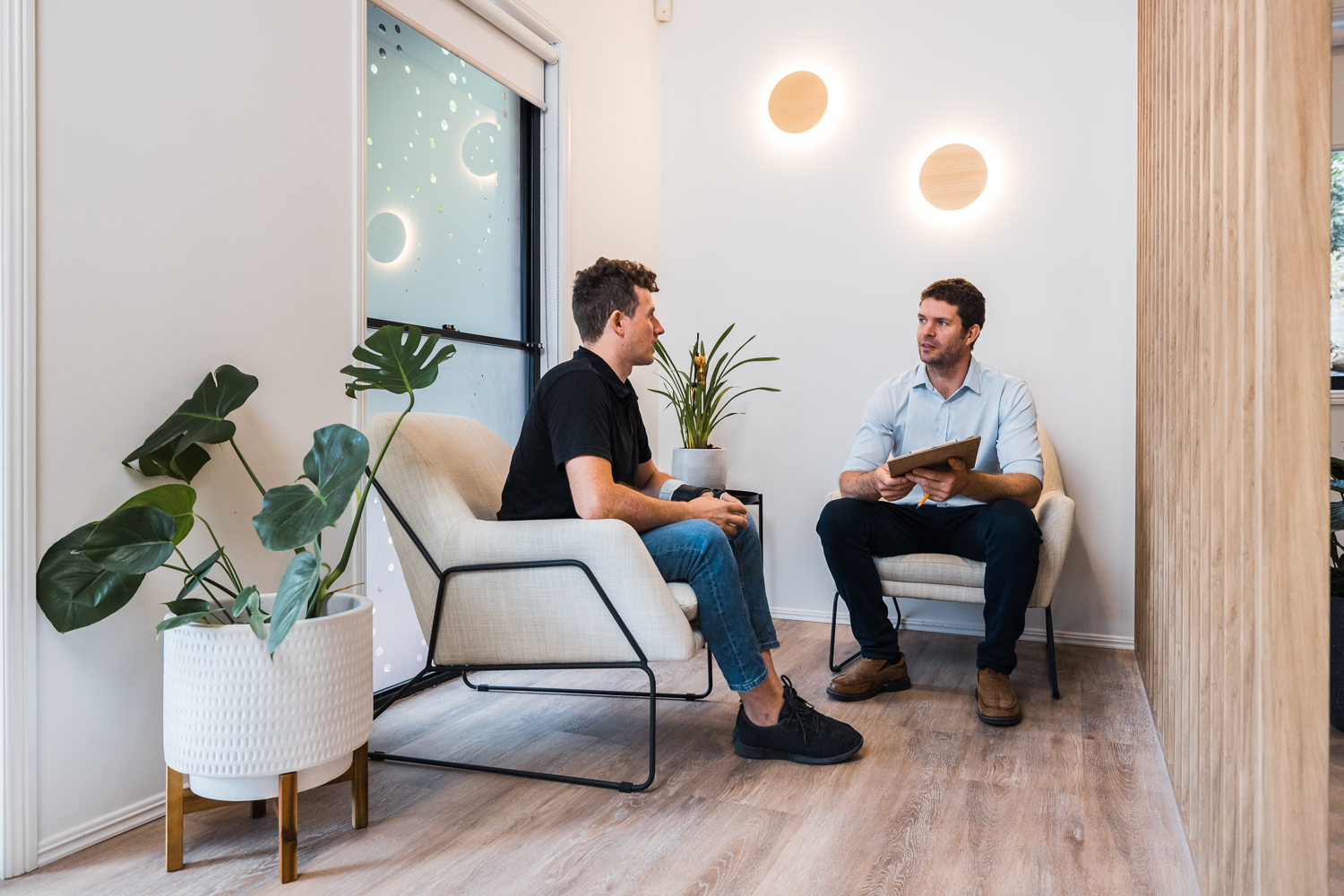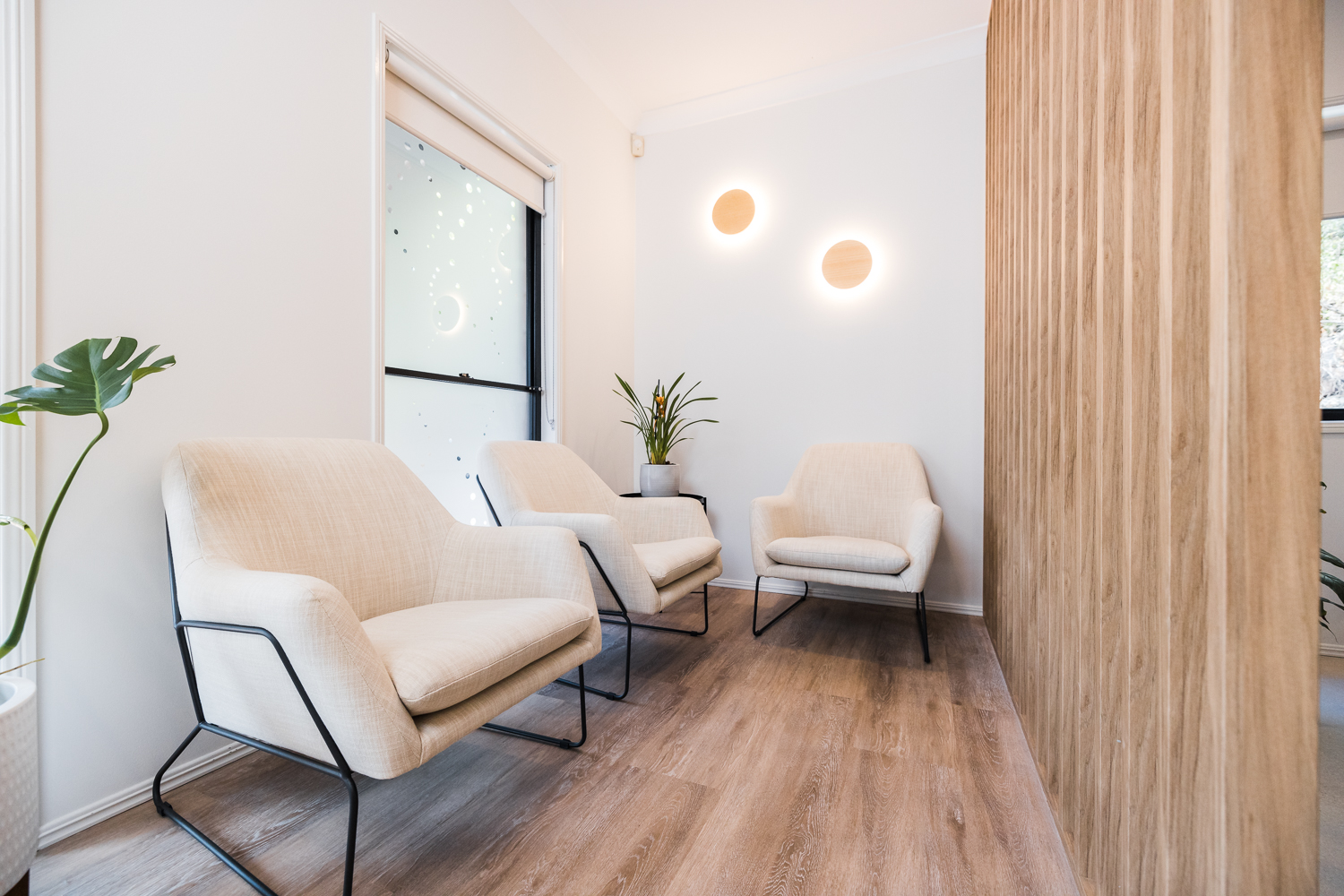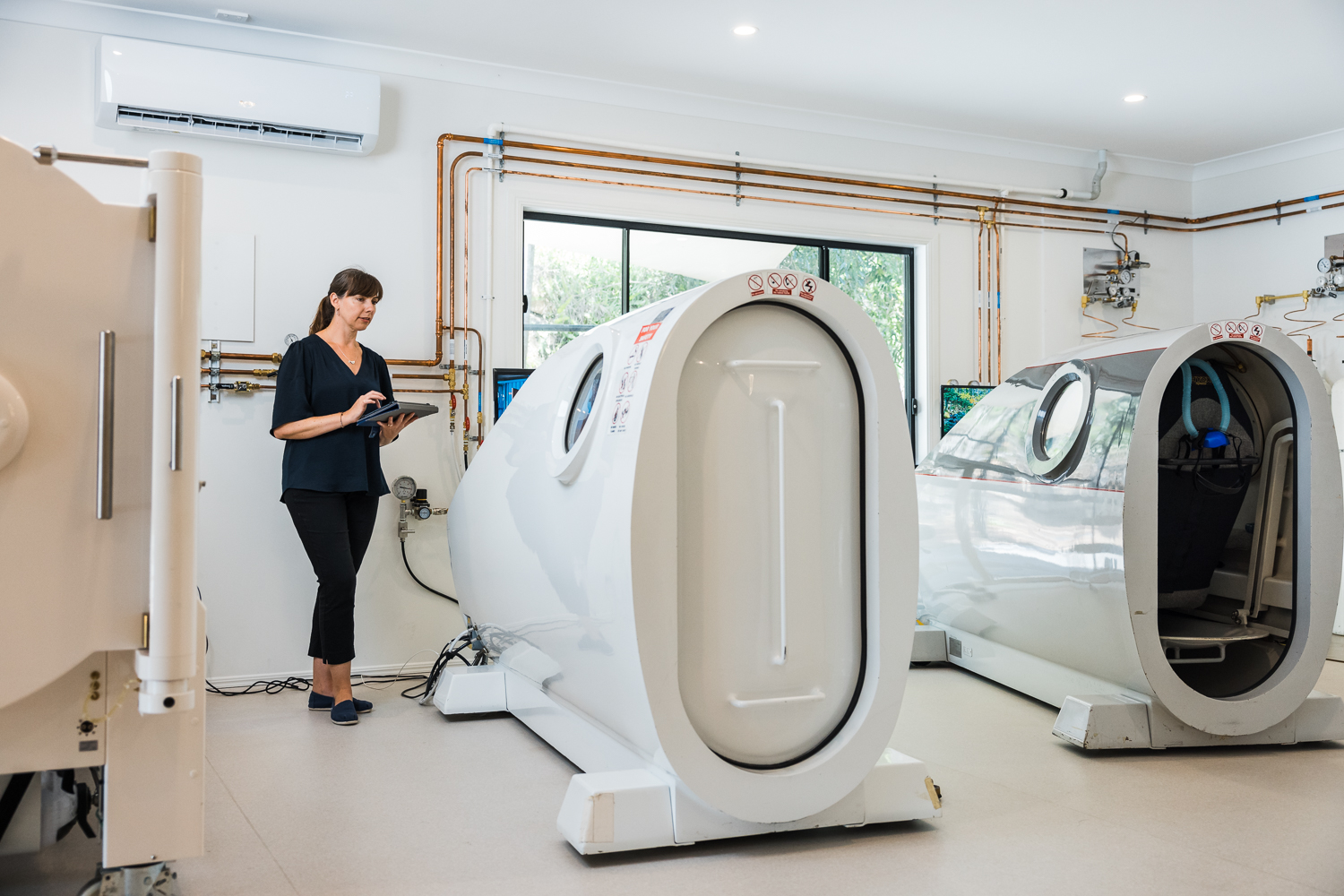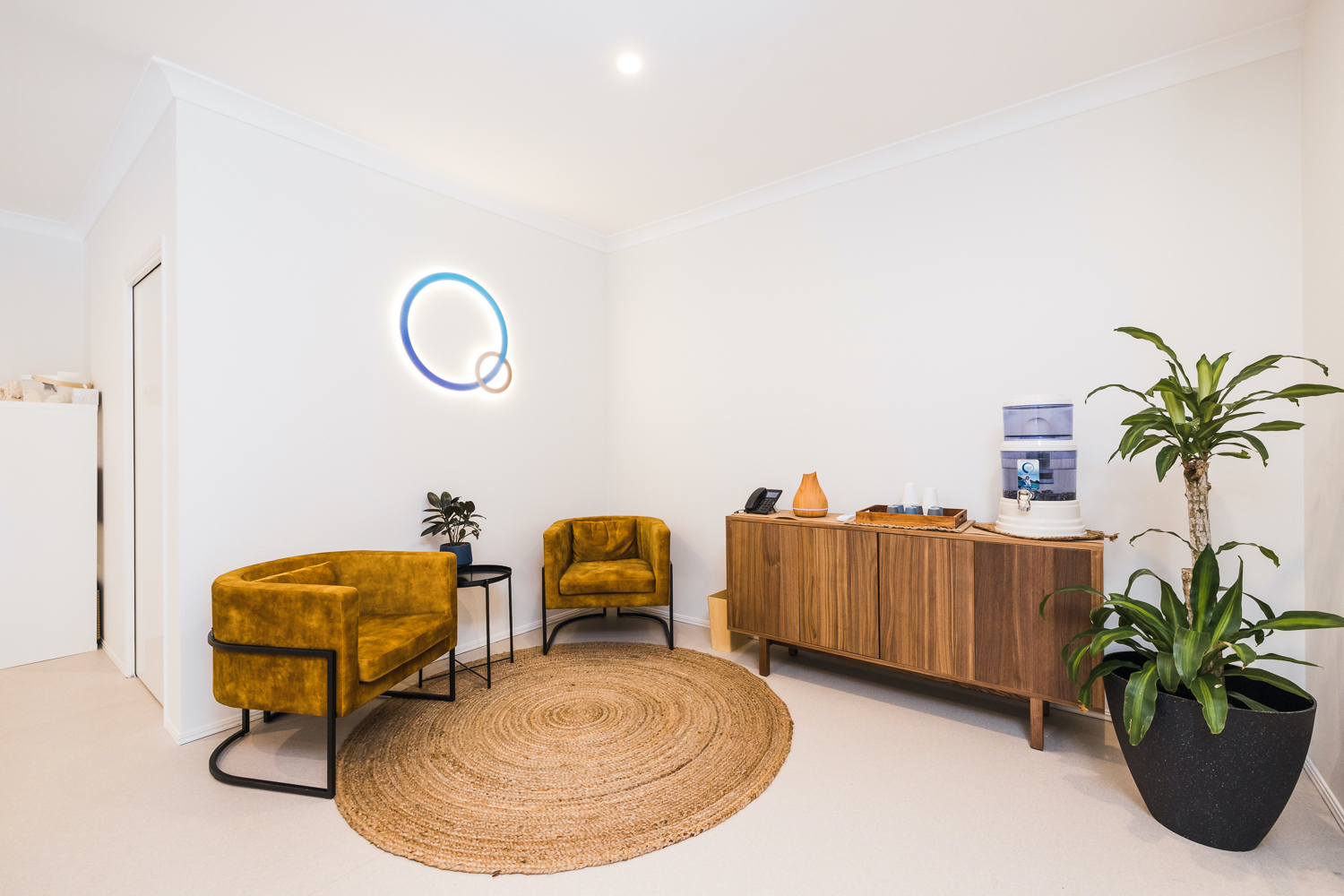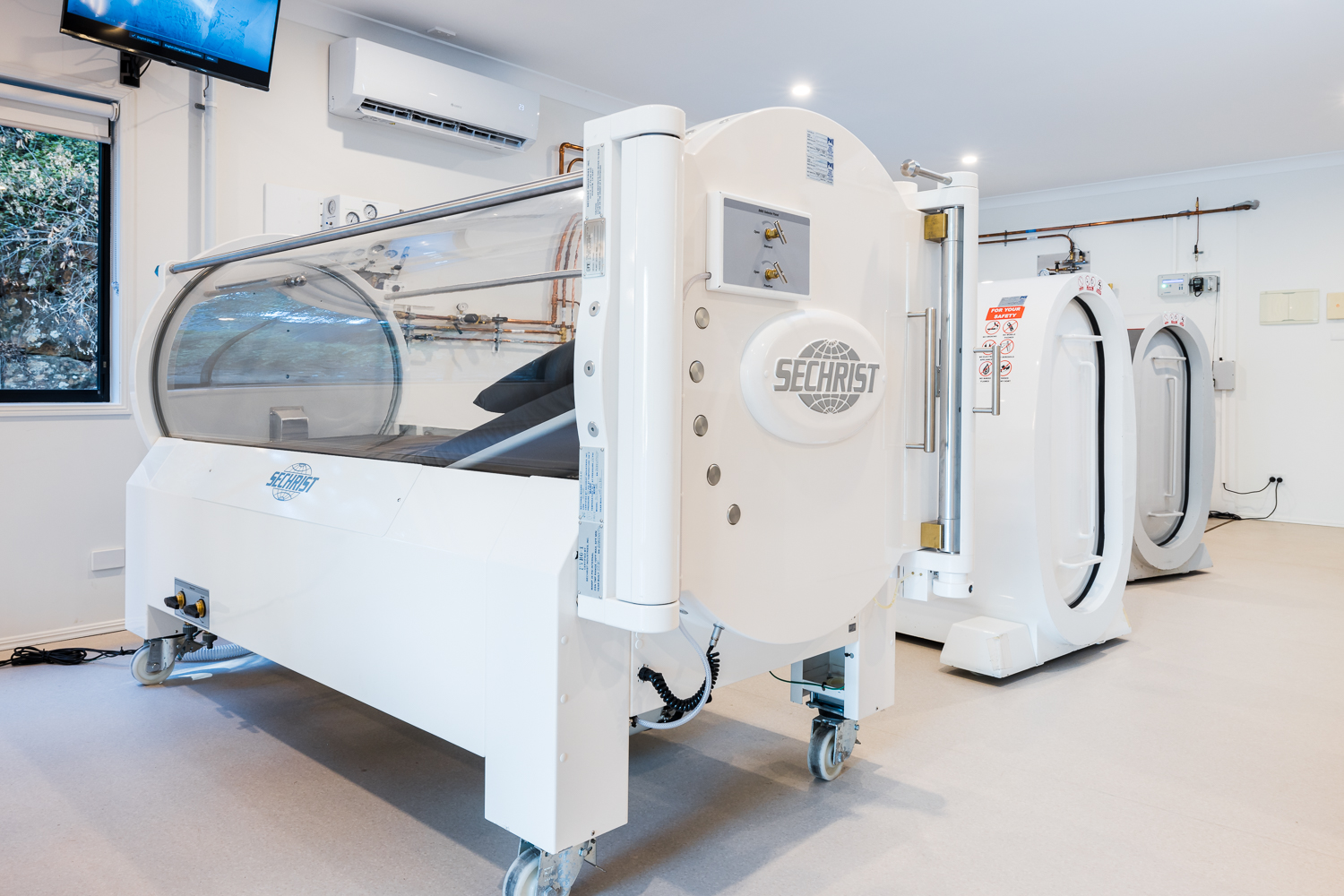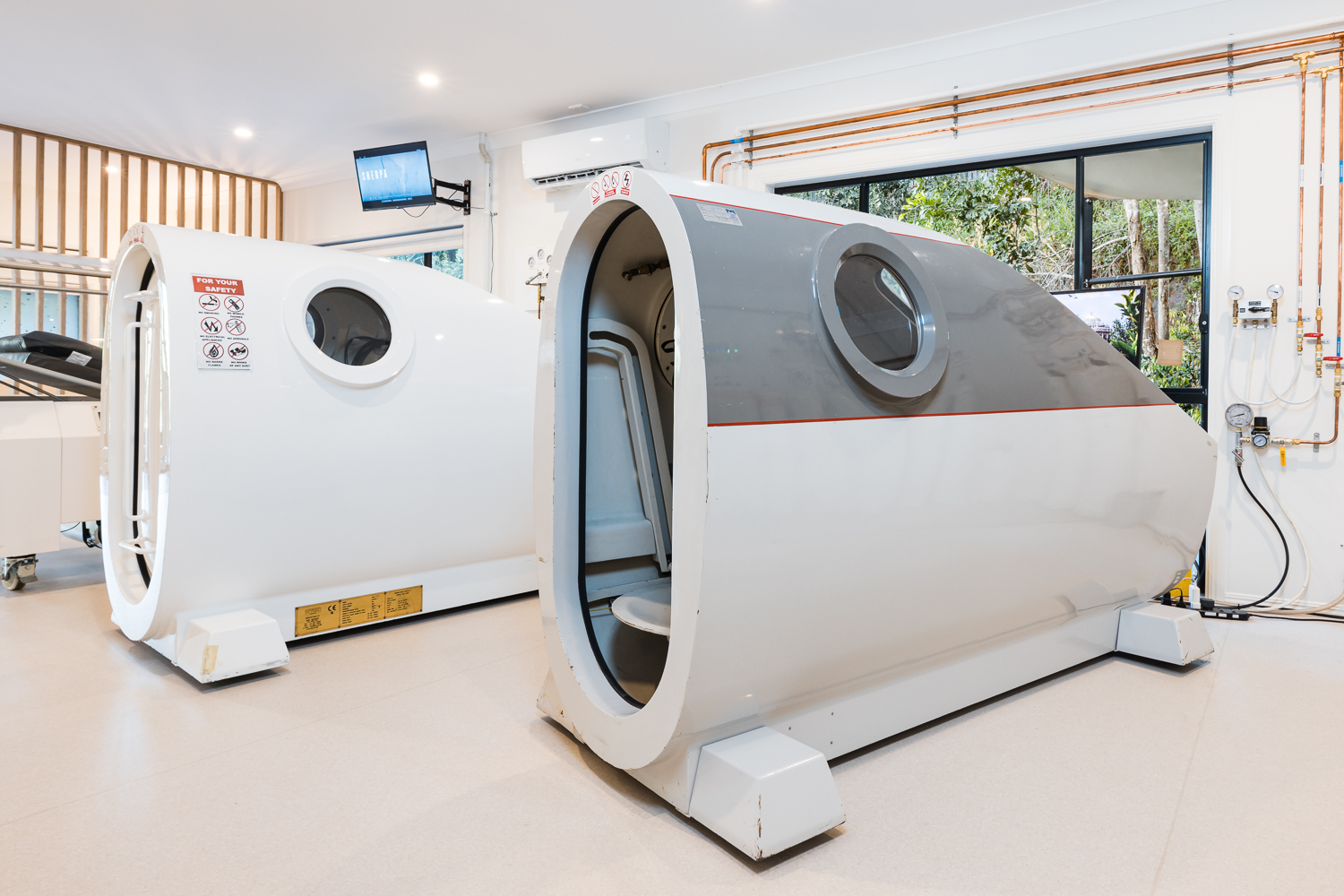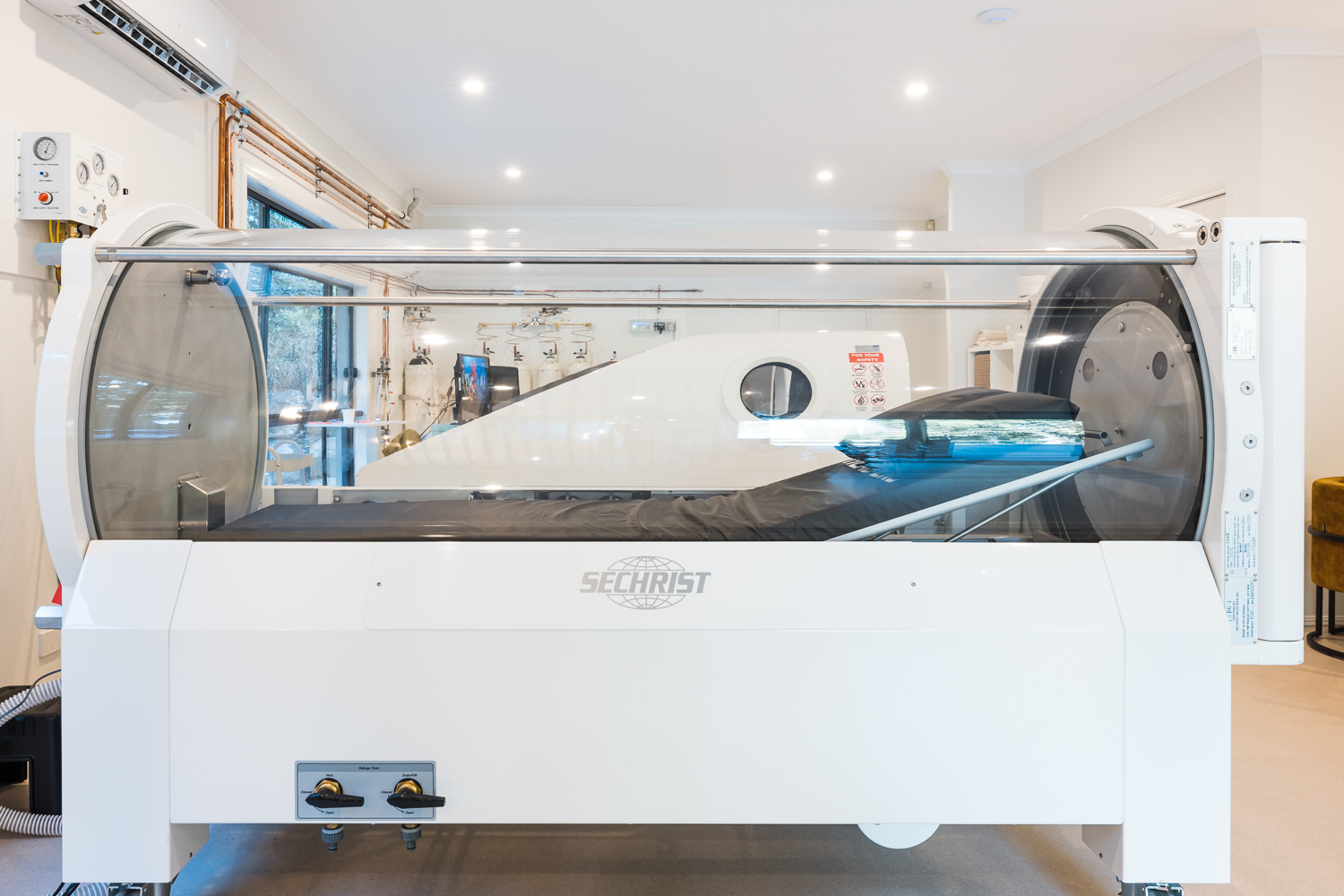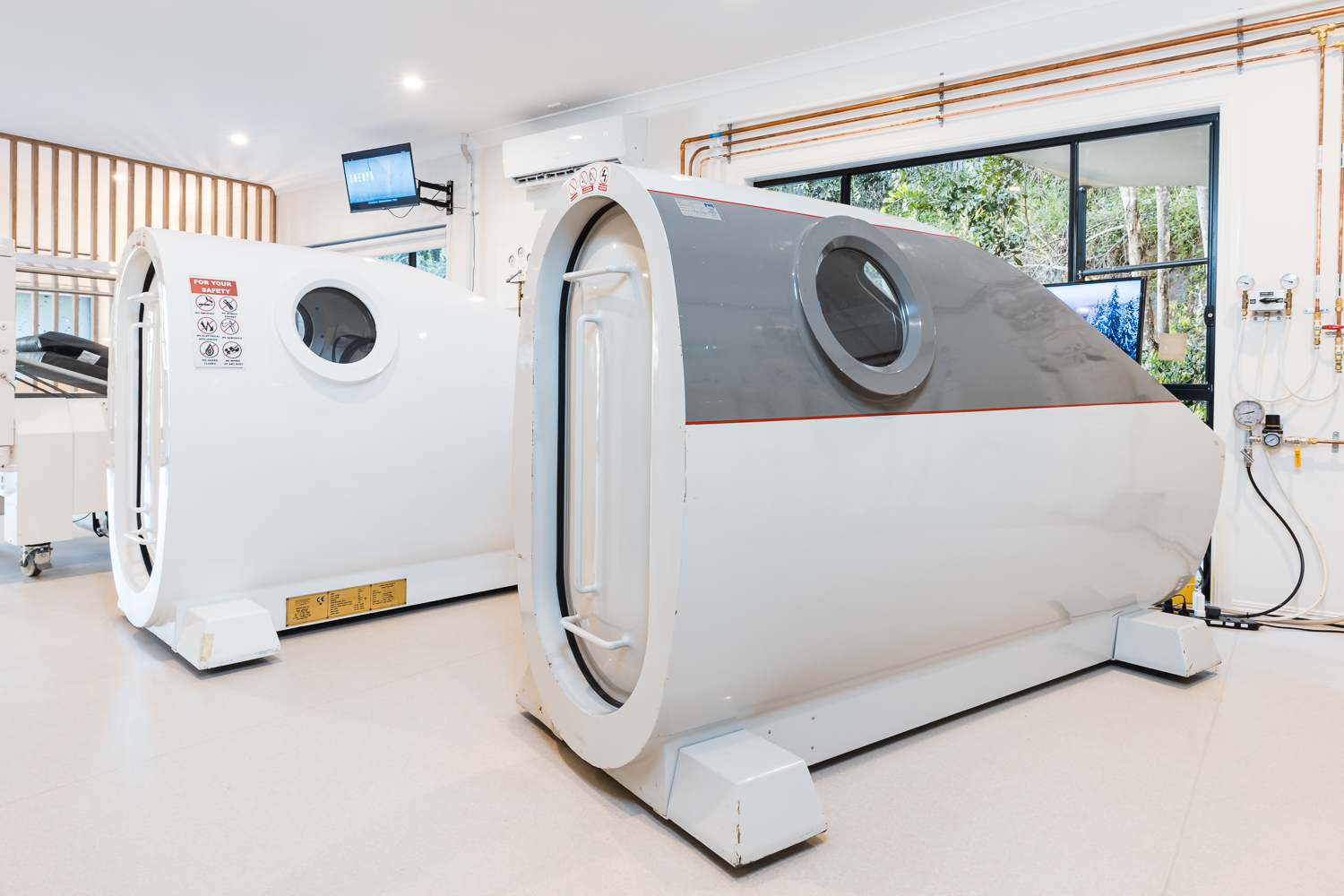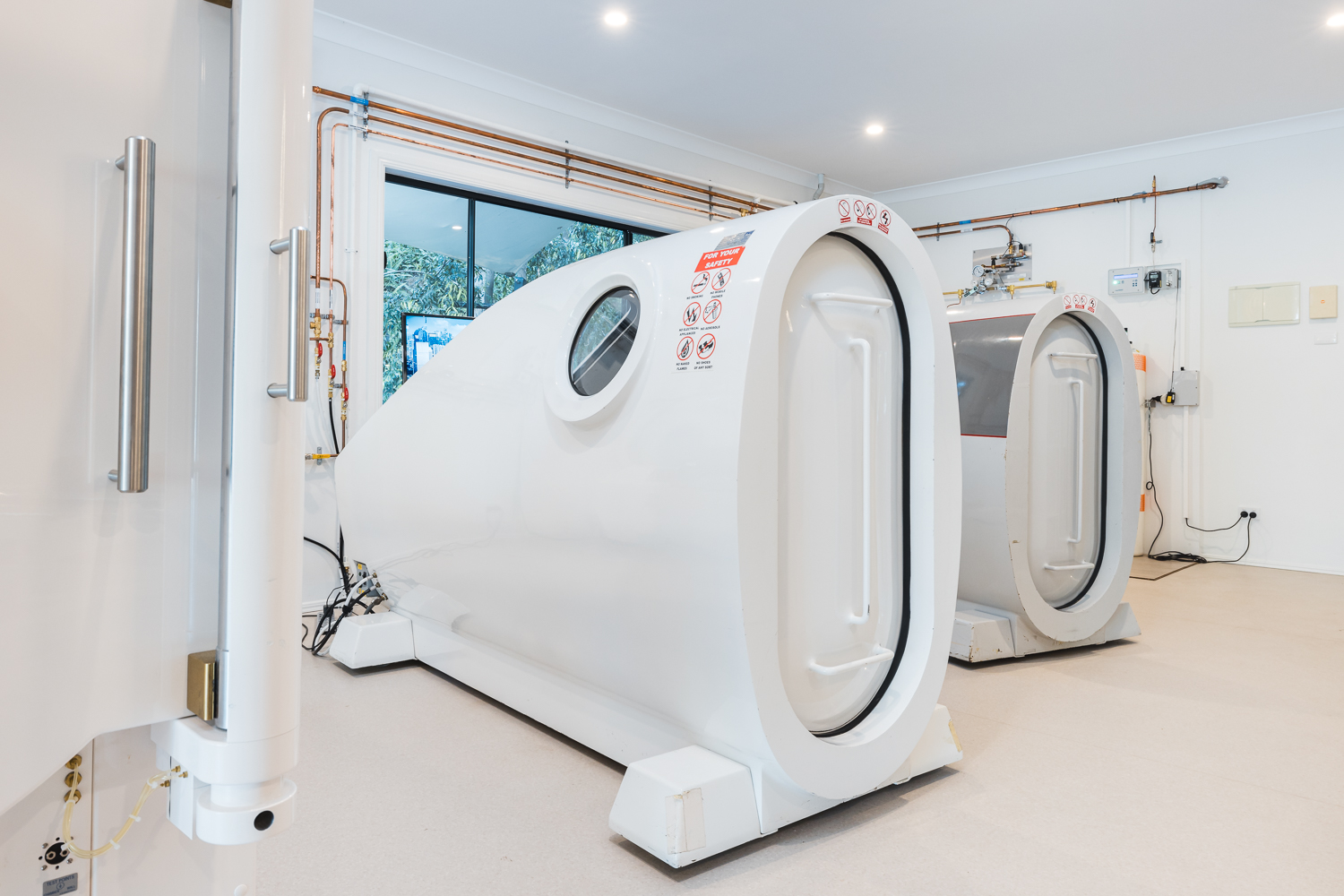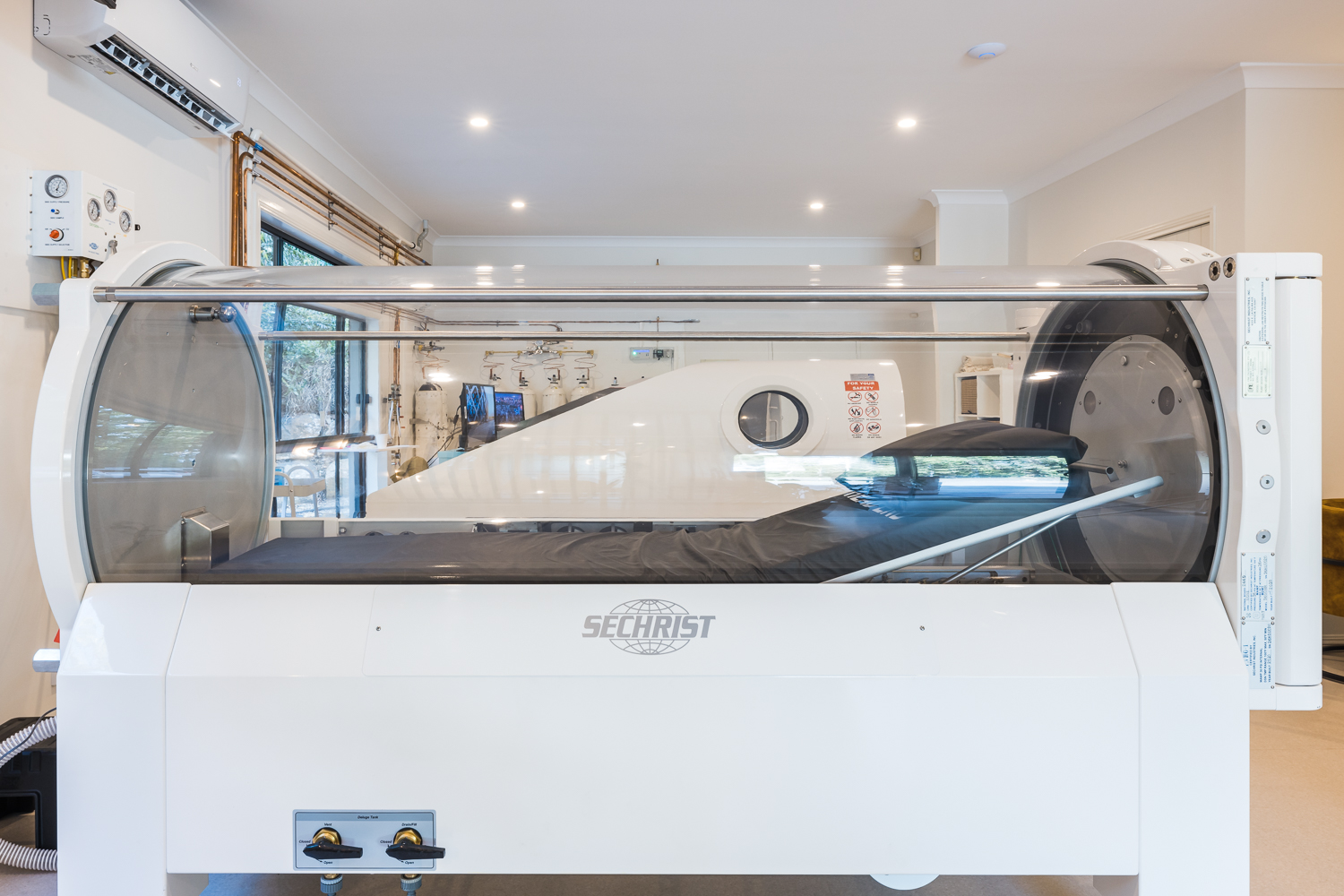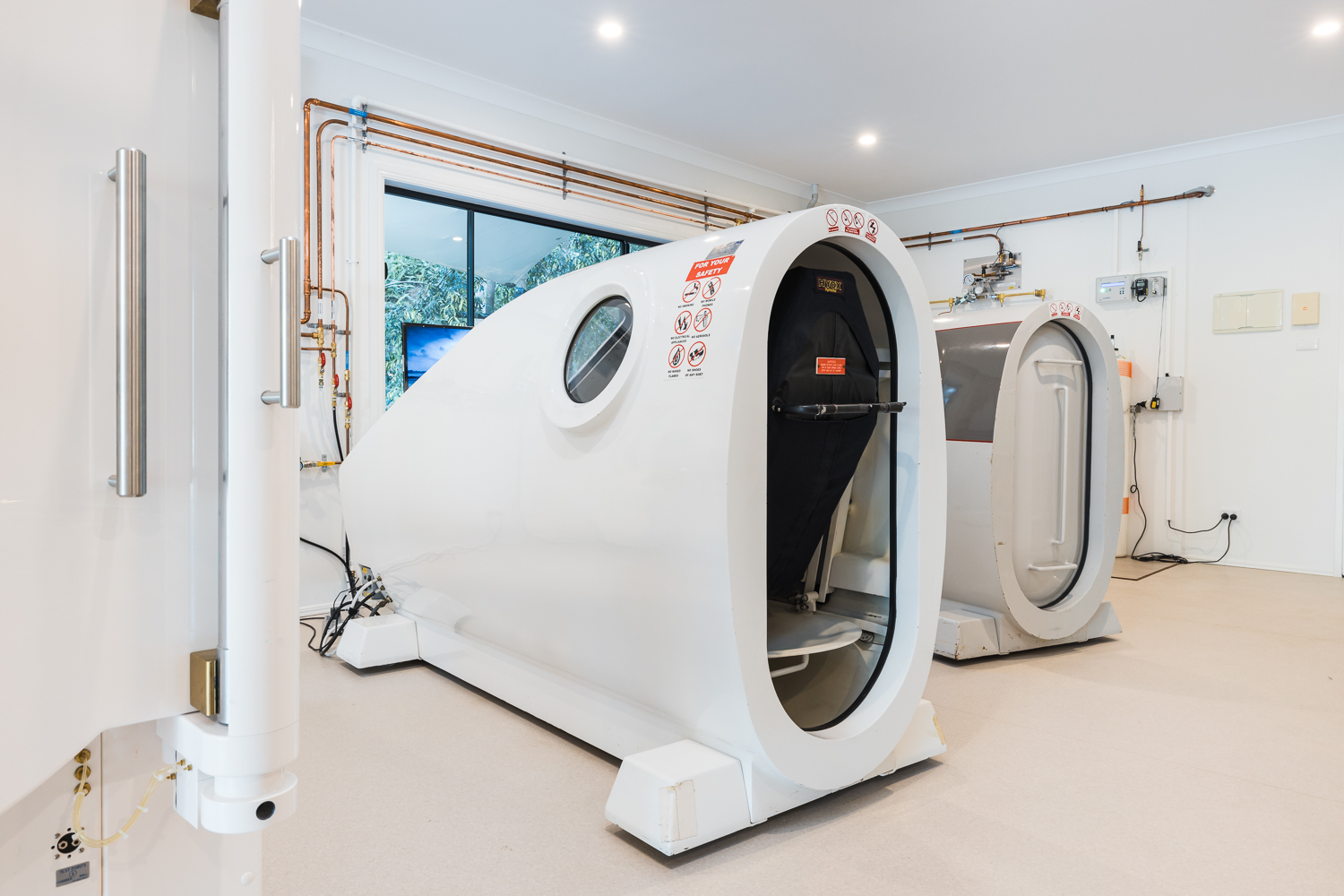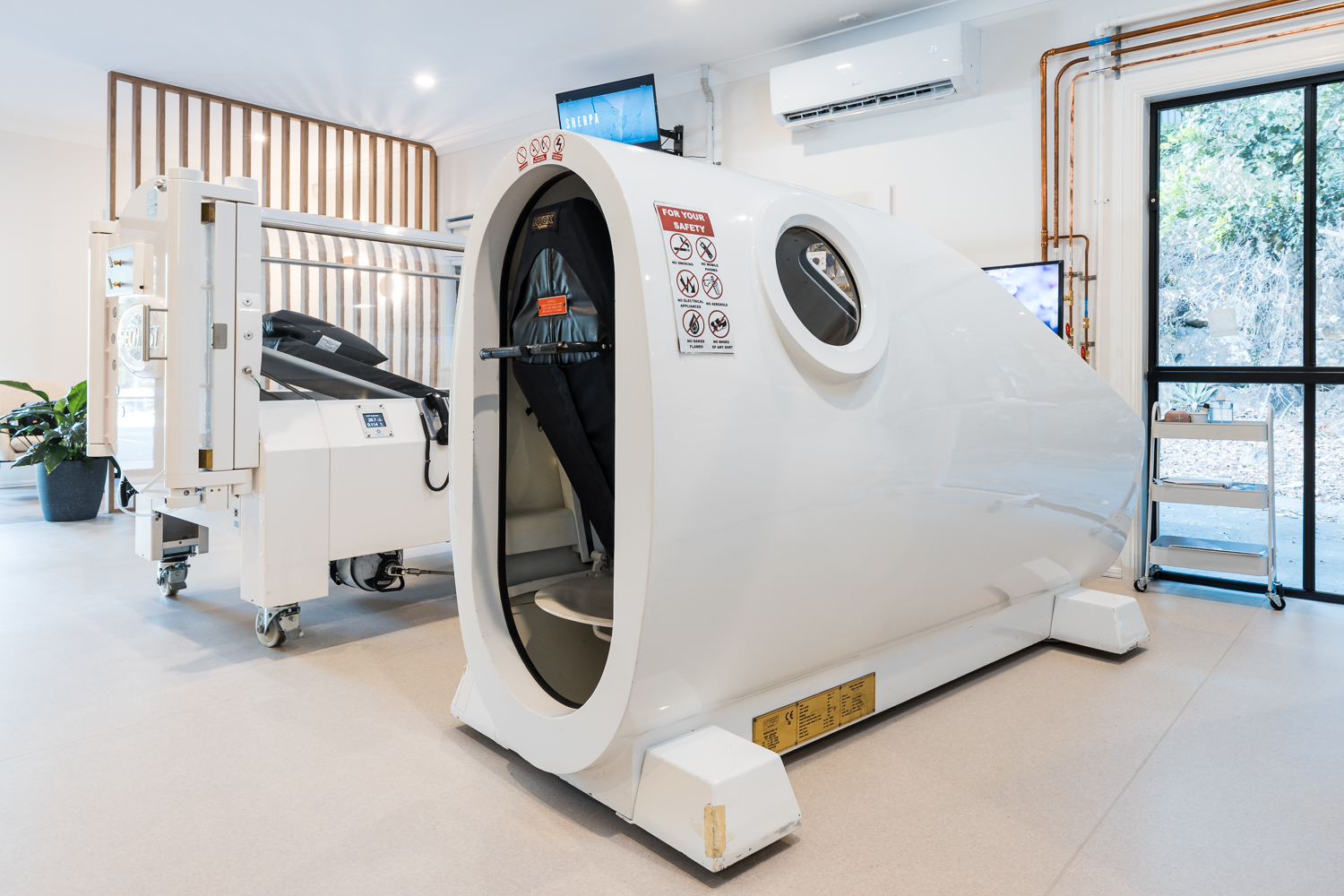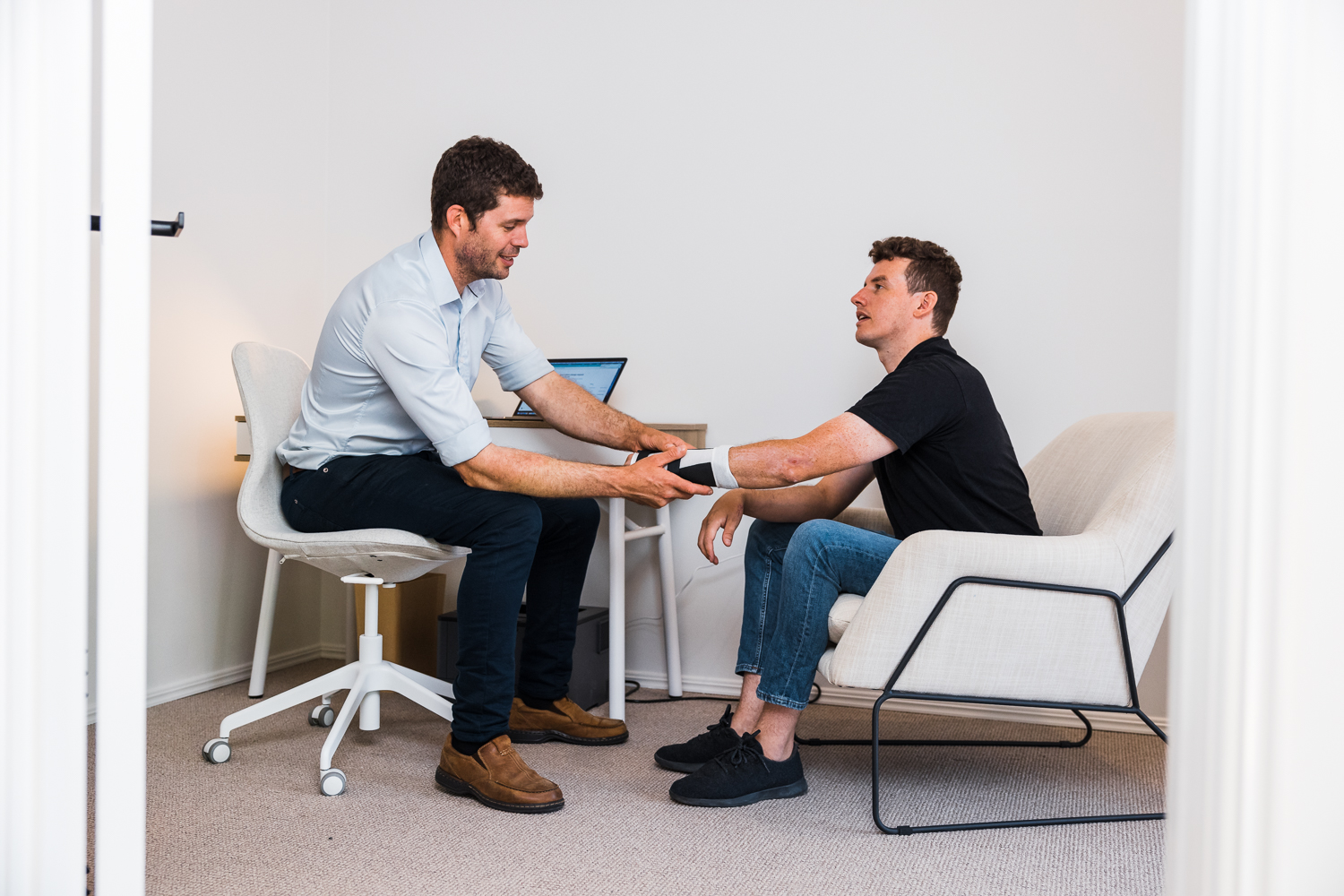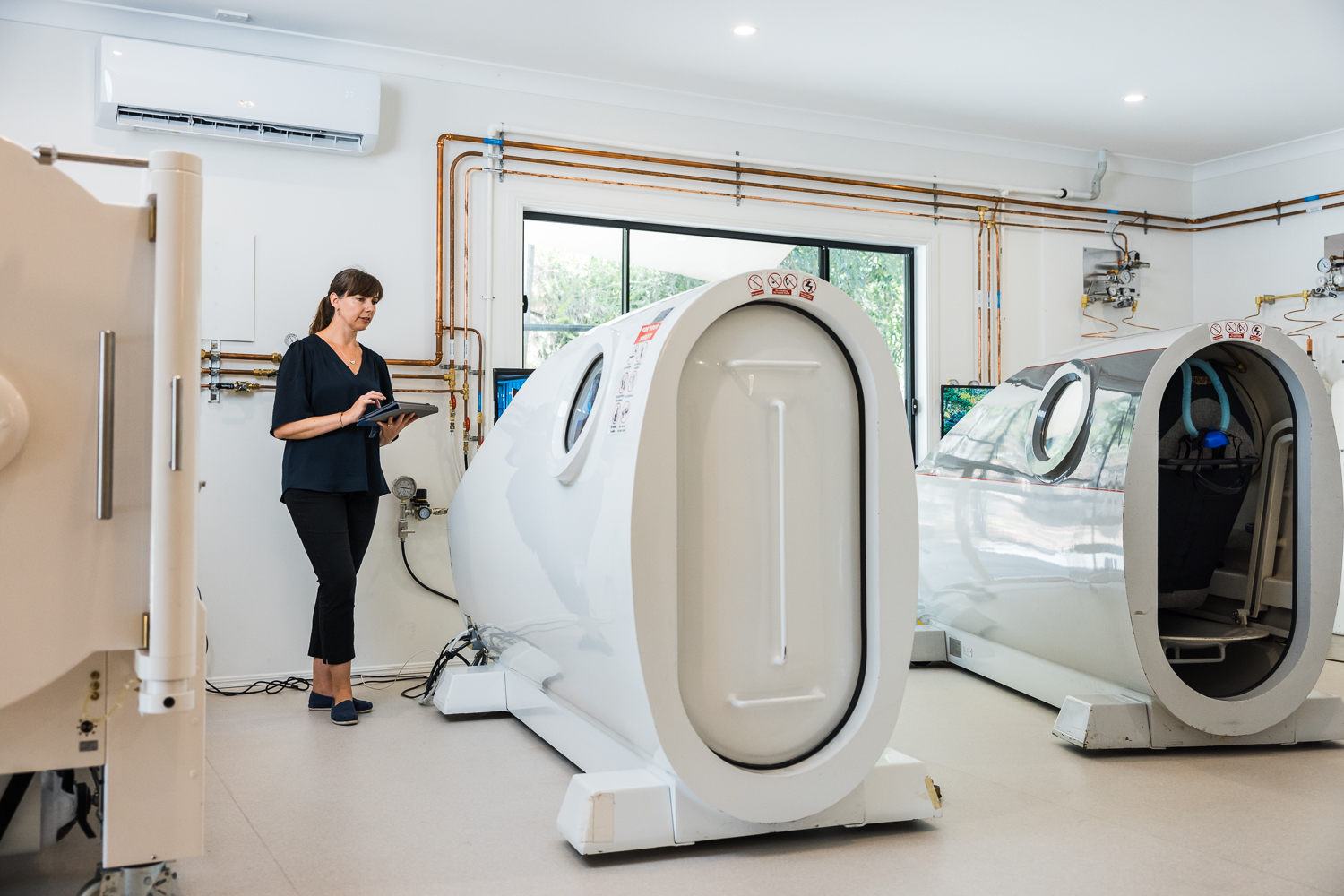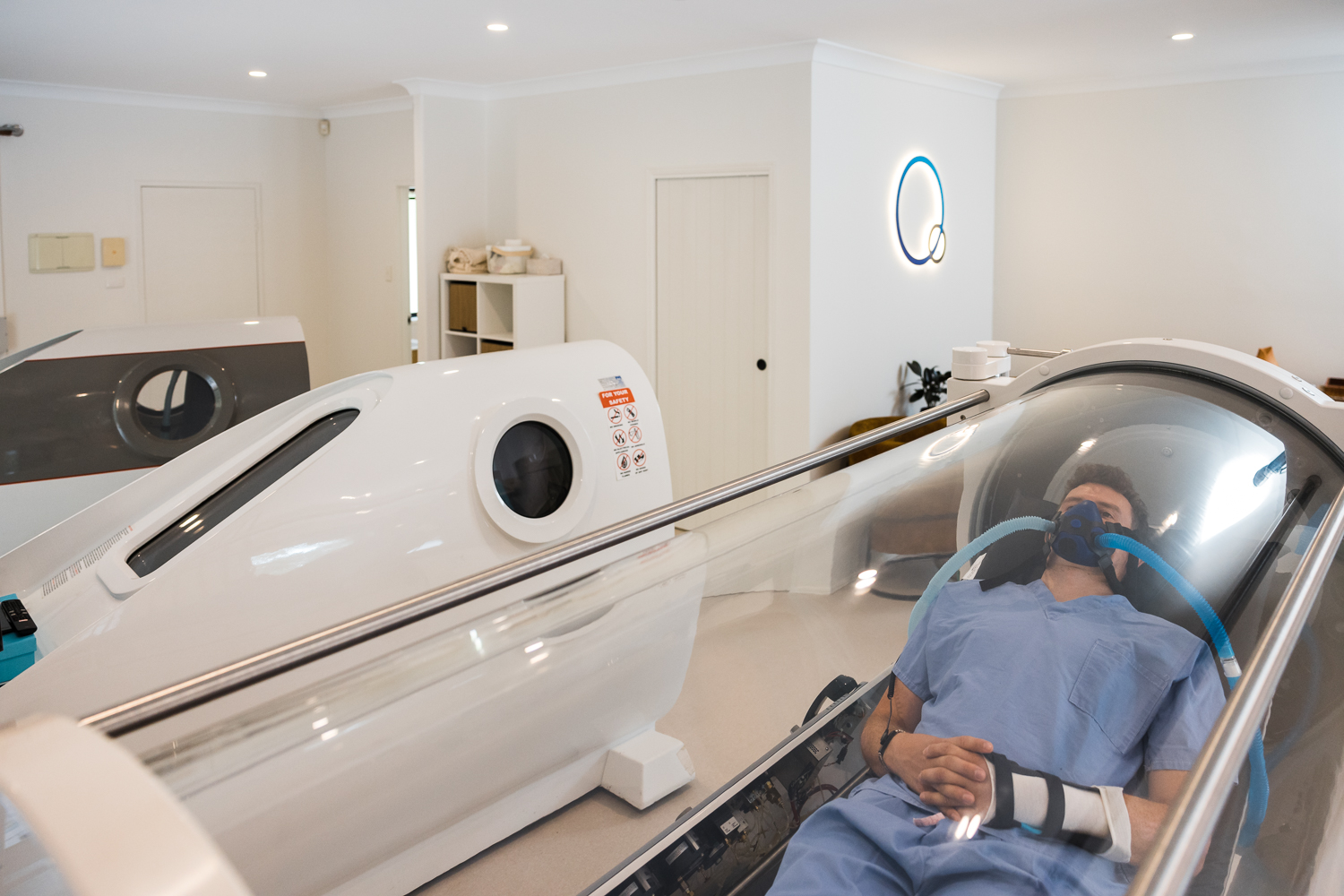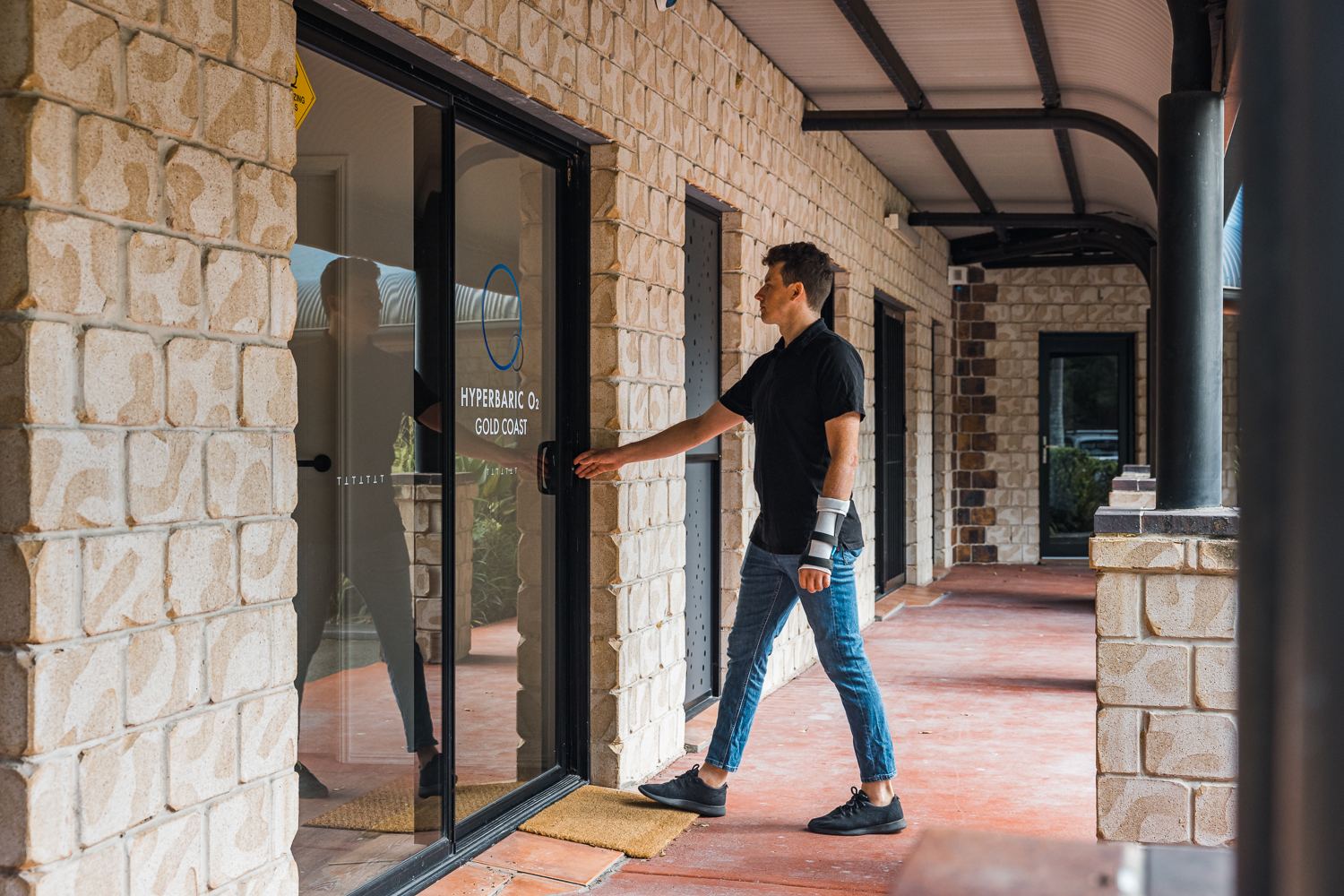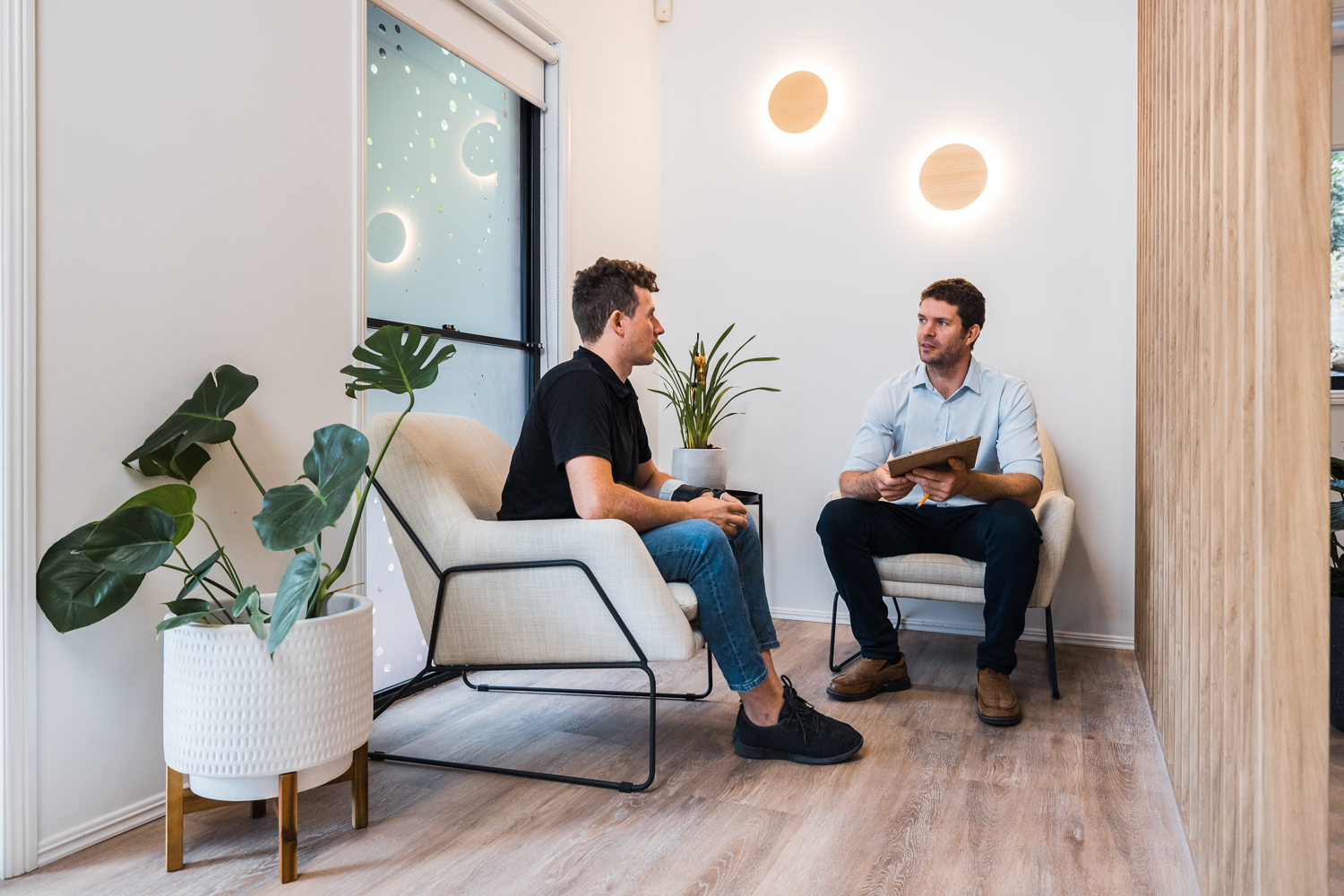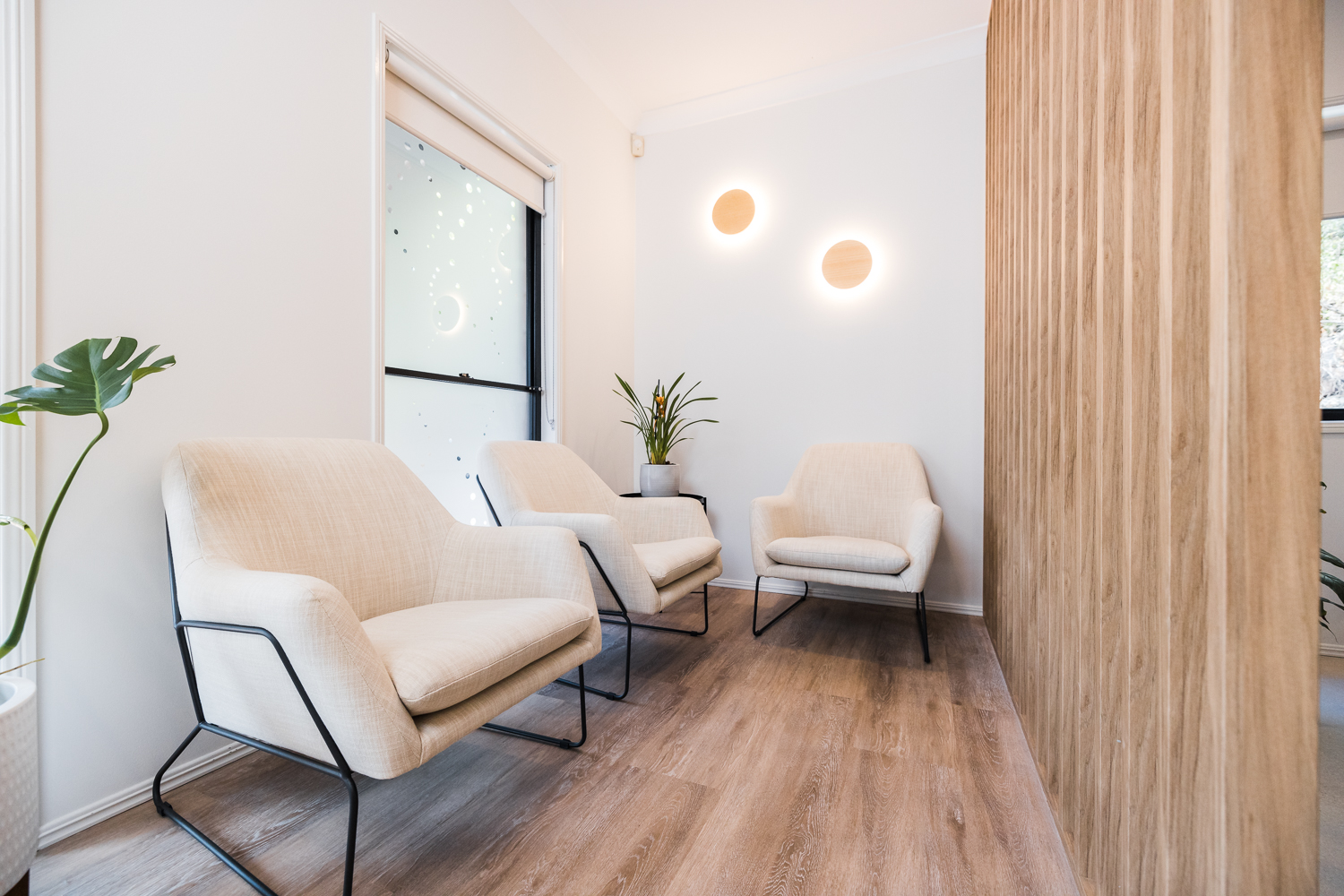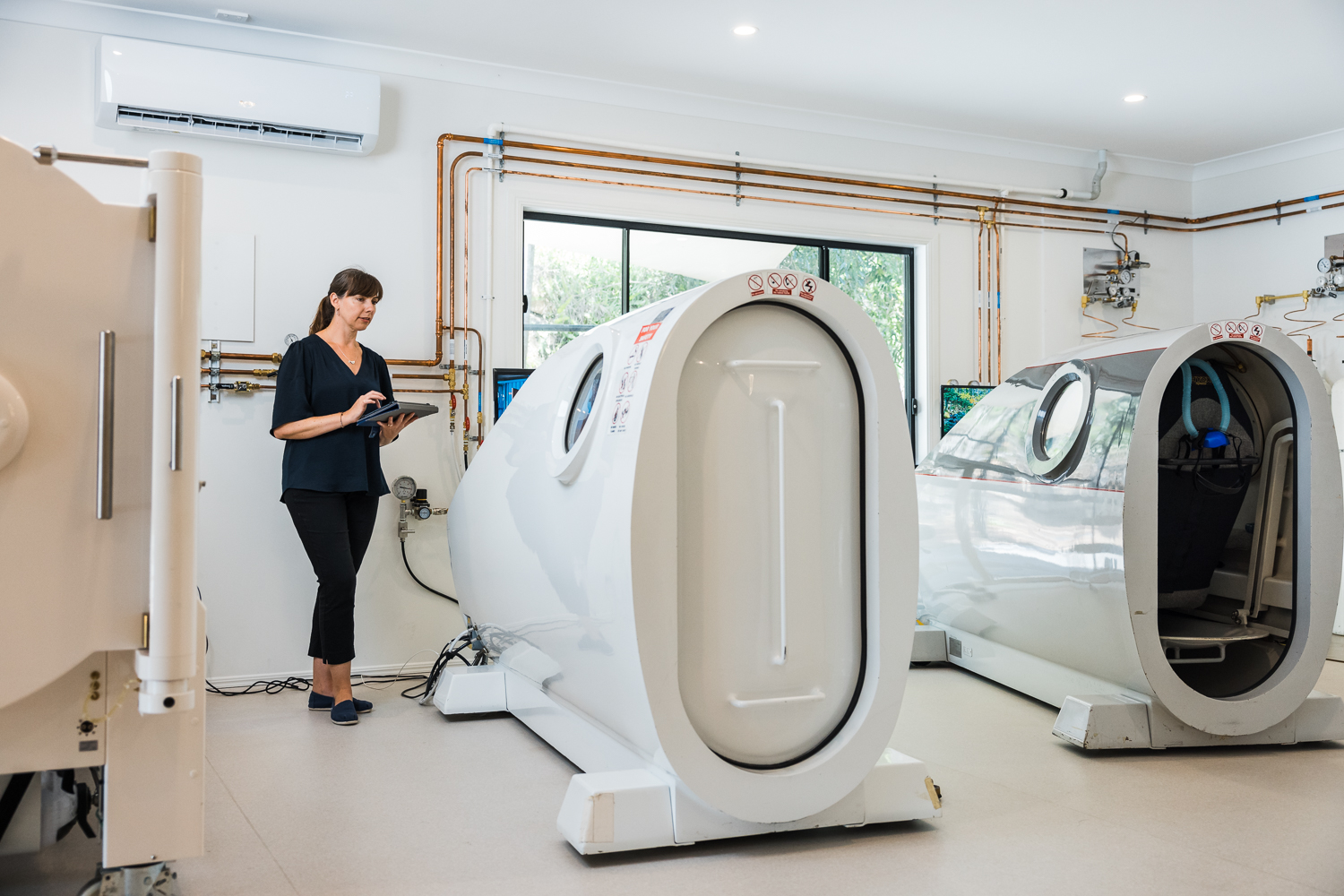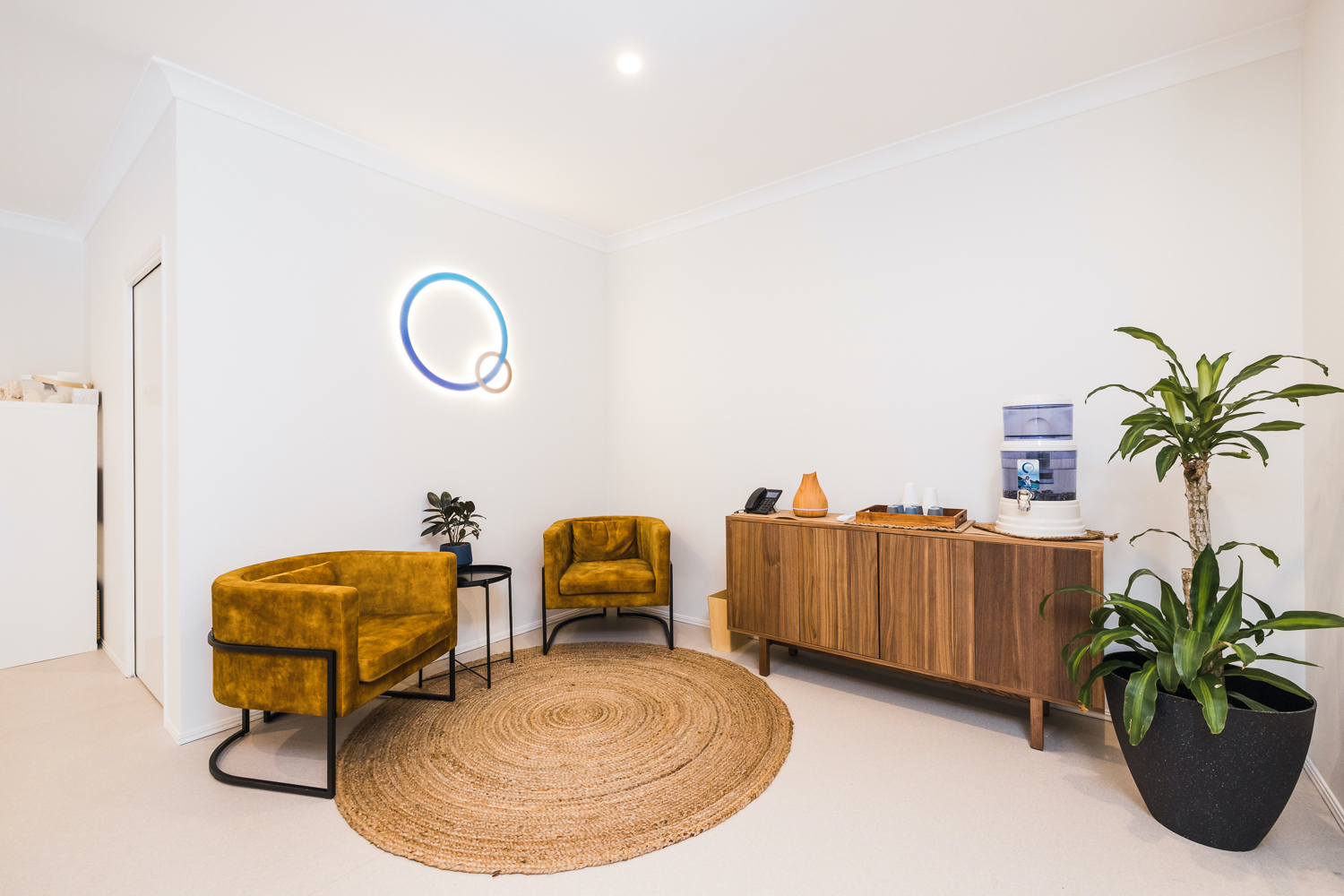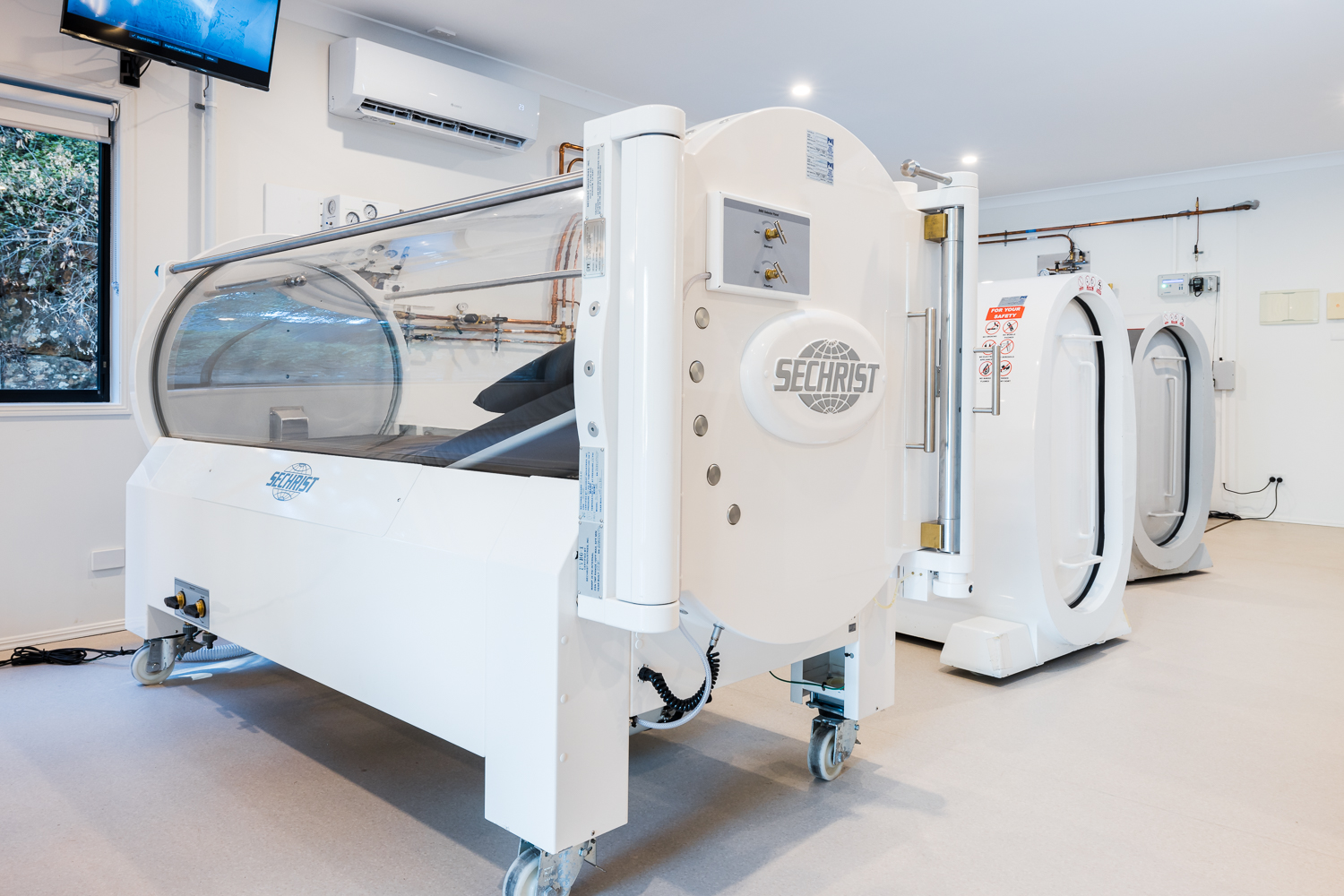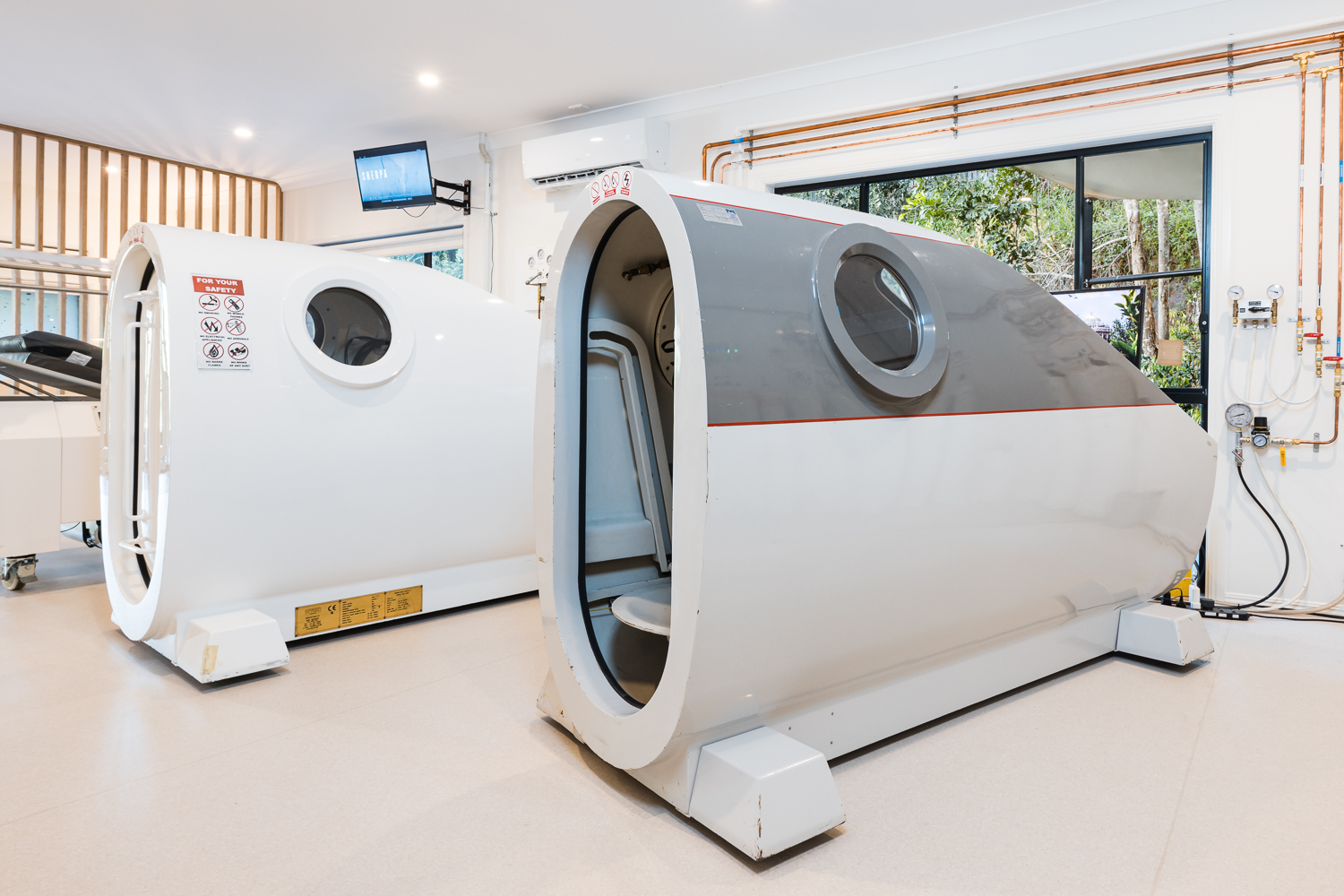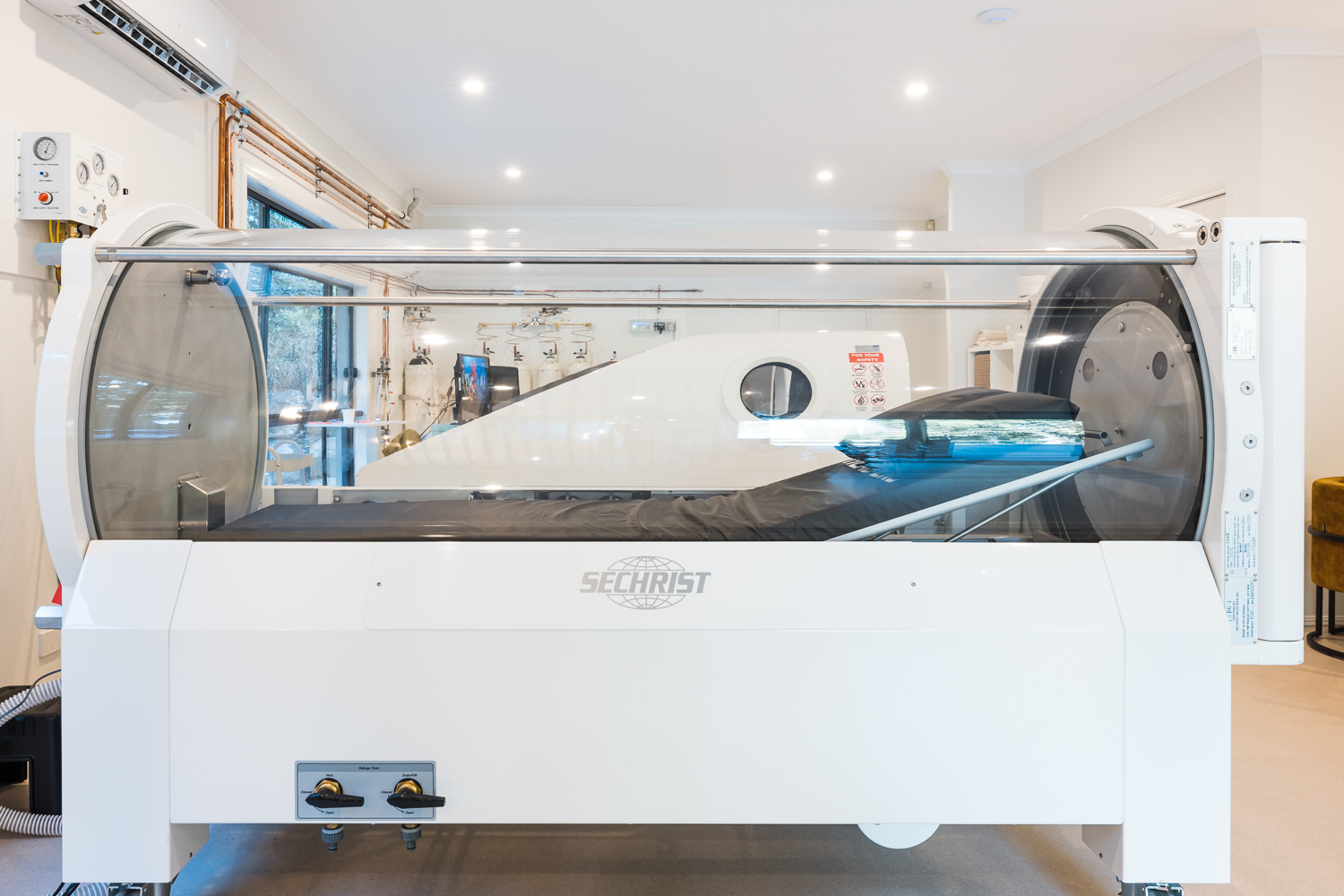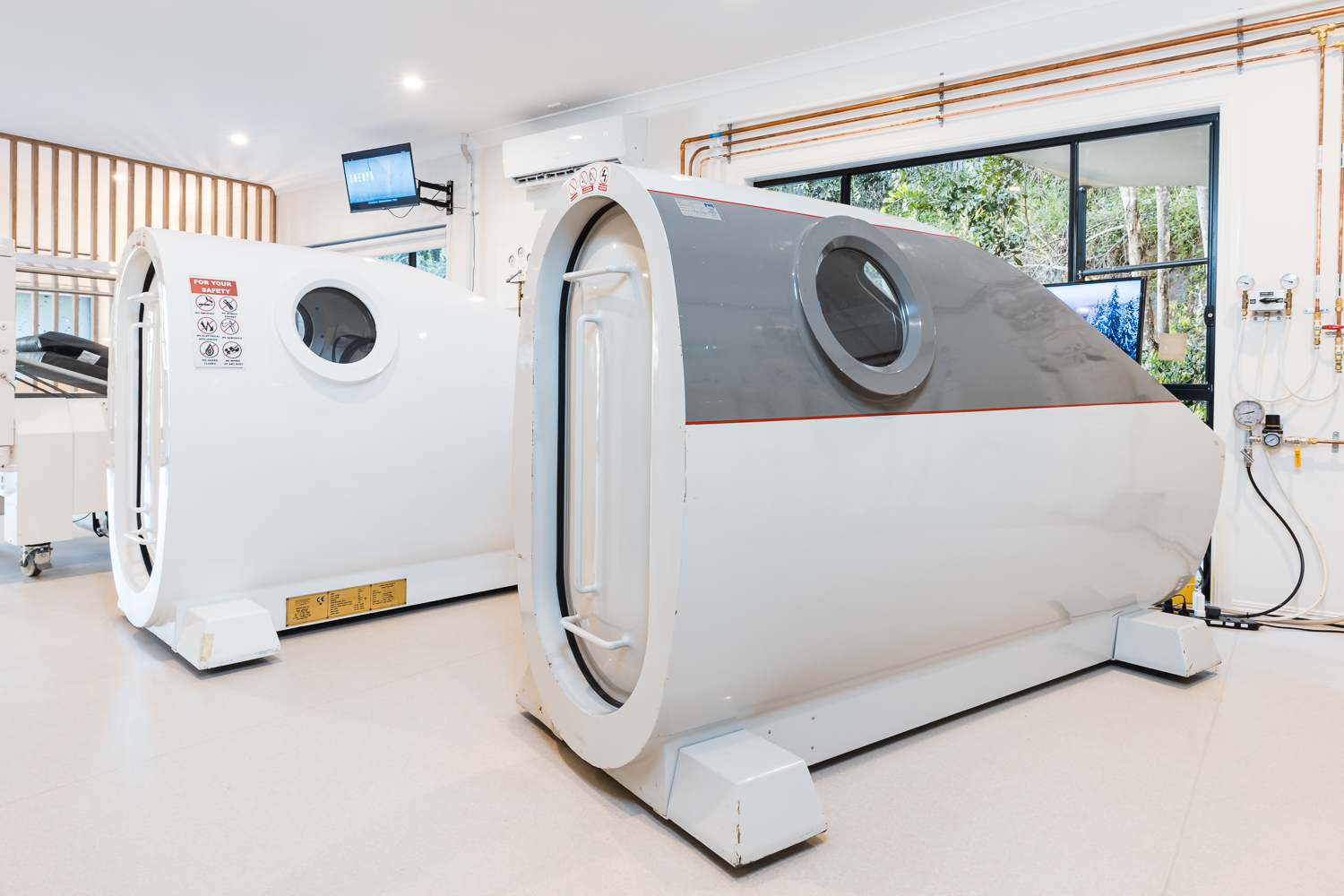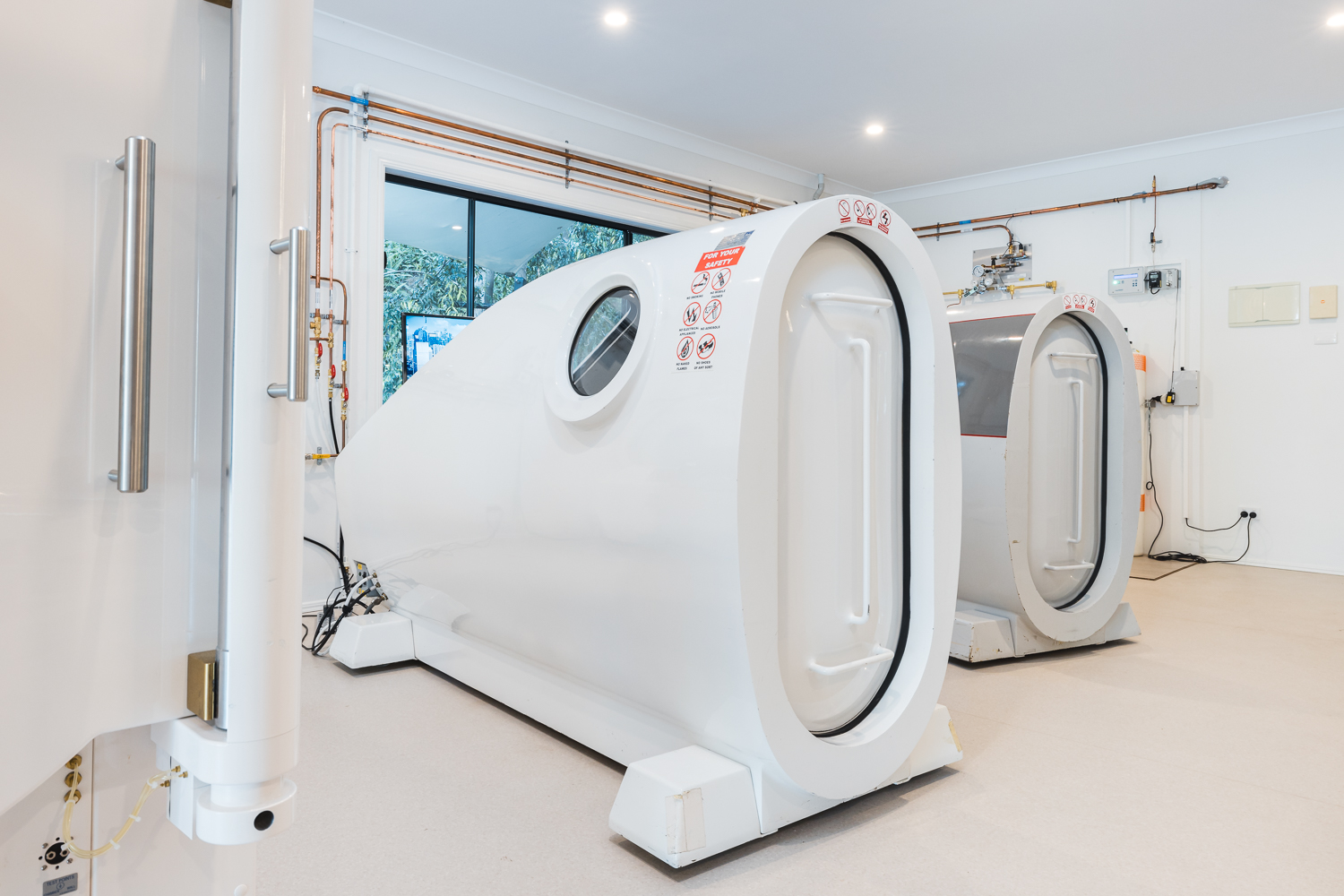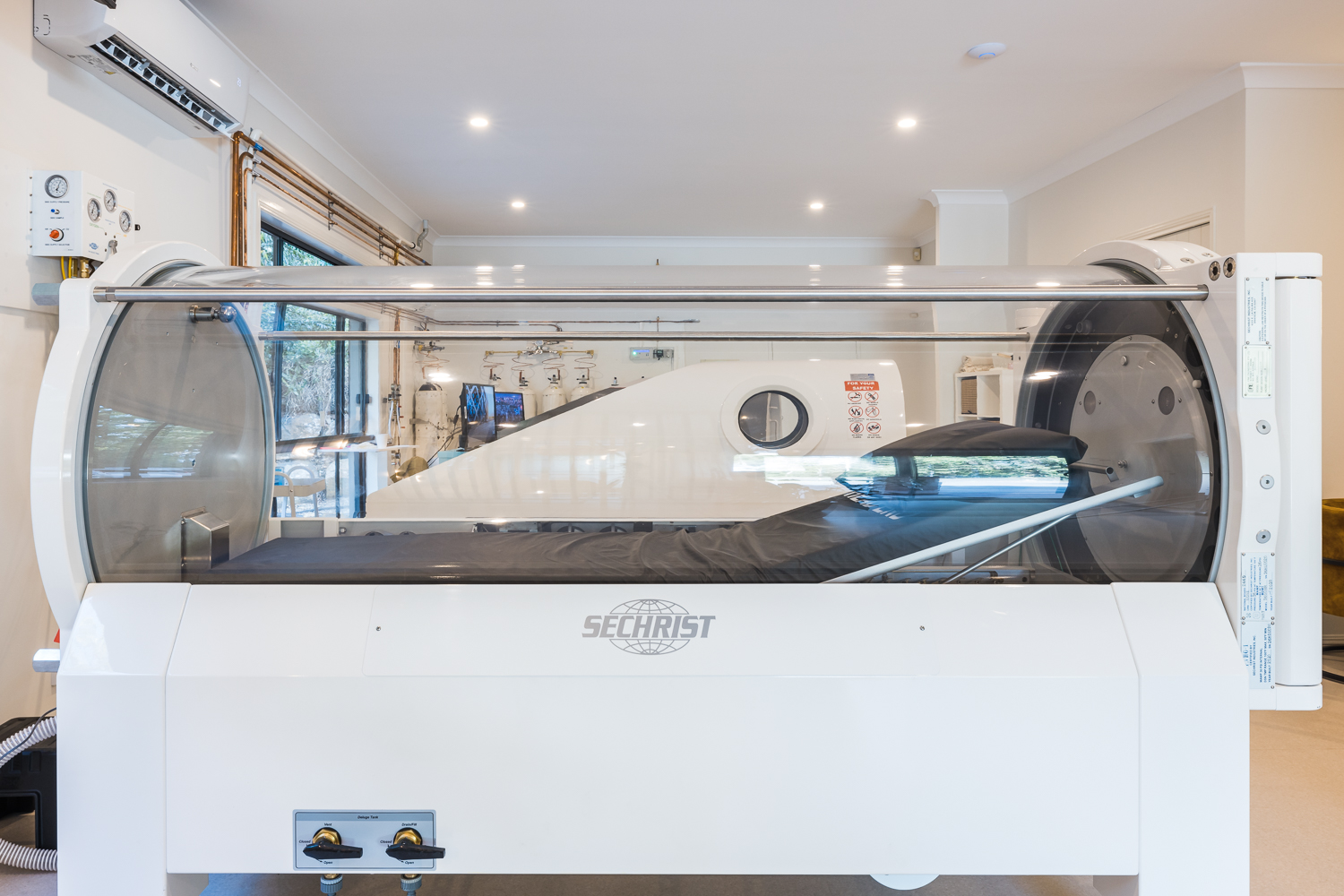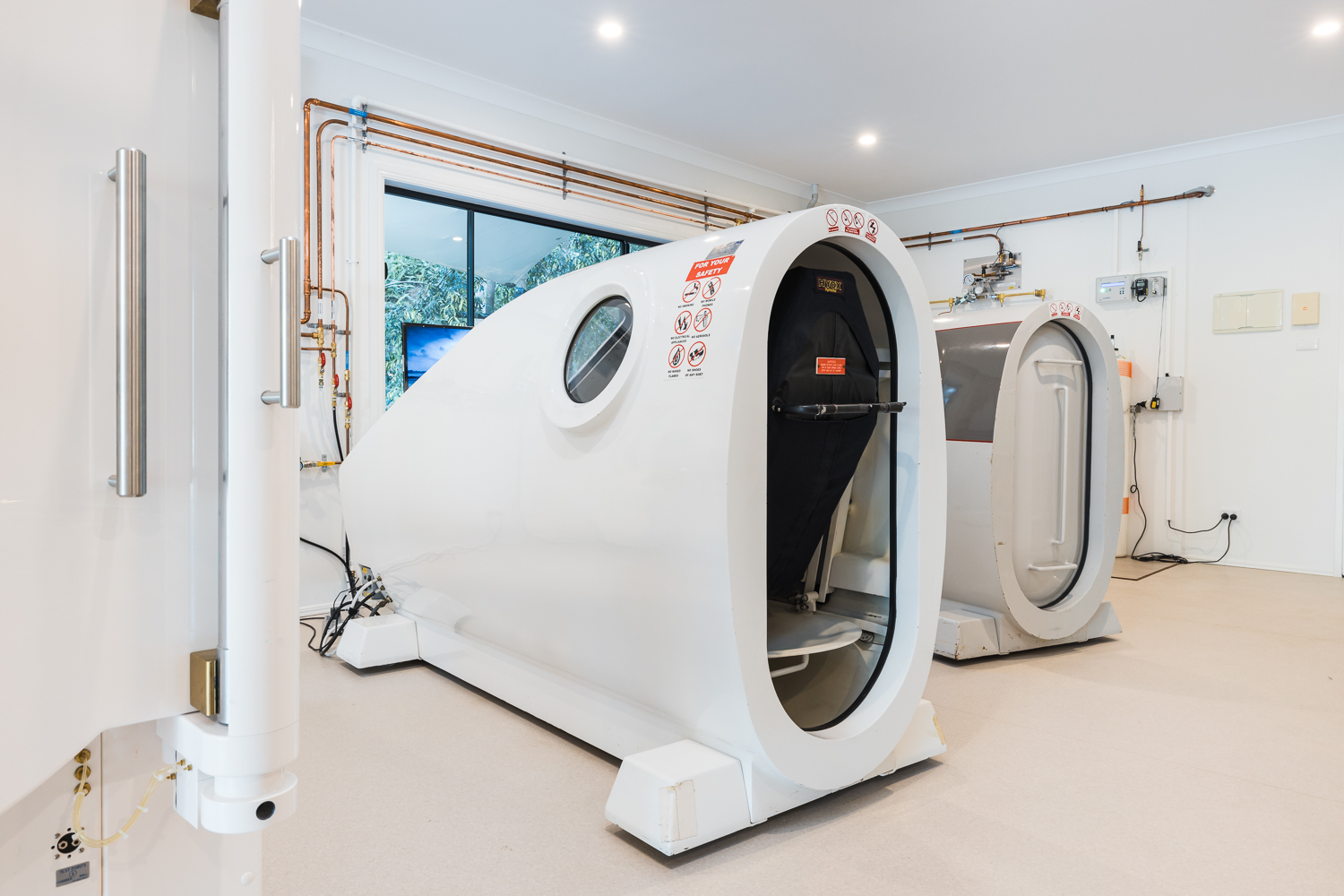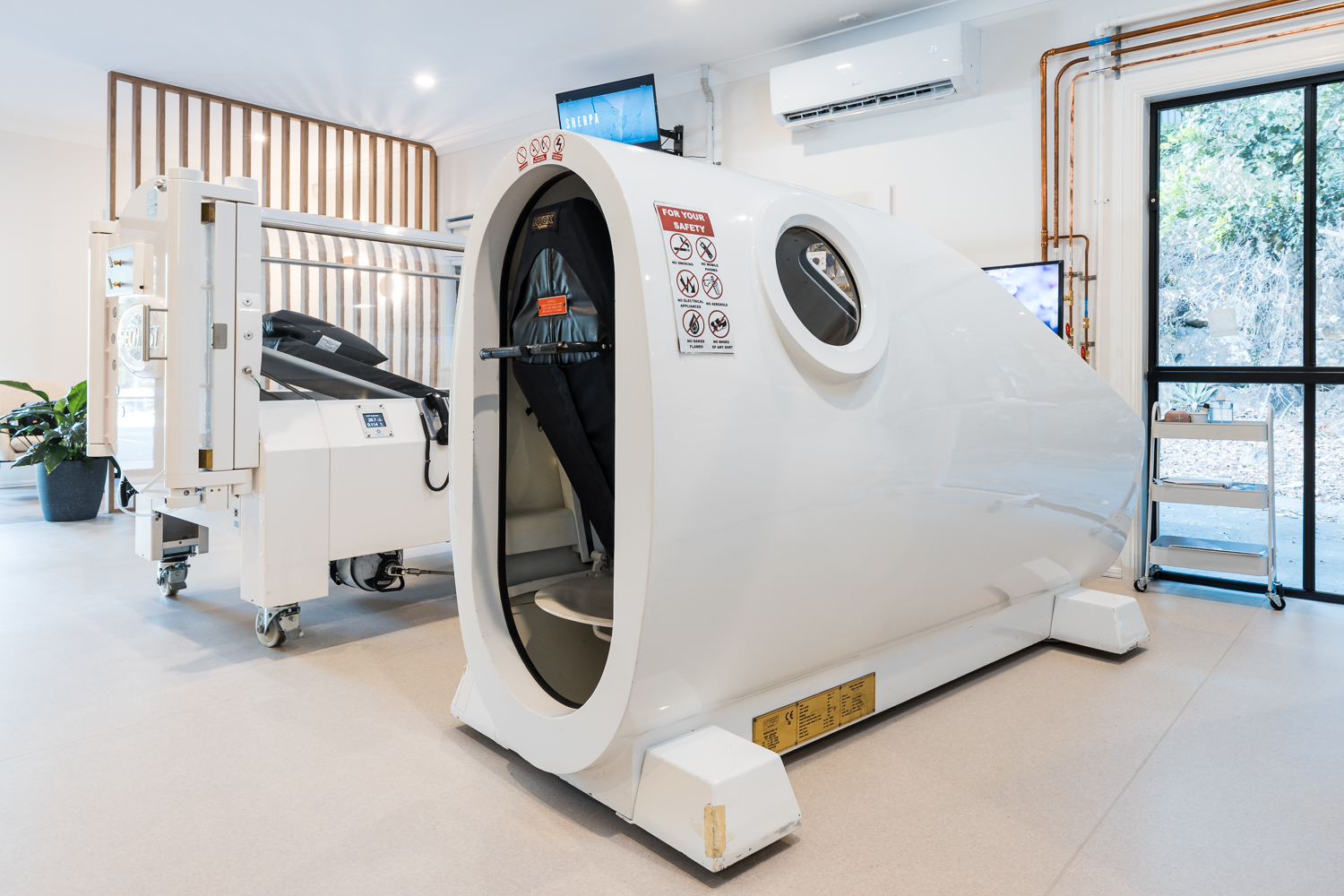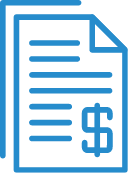 Which of our offerings is best for you?
We offer a range of services based around HBOT that come at reasonable prices based on individual visits and packaged deals. Learn more about them below.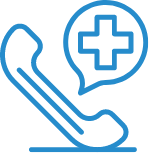 Chat to one of our friendly professionals.
We're here to assist you in any way we can prior to your visit. If there's more that you'd like to know, please don't hesitate to reach out to us and a book a free consult.

We've partnered with HBOT USA
As a leader in natural healing and regenerative therapies, we are always striving to deliver state of the art, proven and powerful therapies for our patients.
We've decided to partner with HBOT USA to deliver our patients the safest and most effective way to maximize their health and performance through the use of Hyperbaric Oxygen Therapy, also known as HBOT.
HBOT USA is a leader in the clinical hyperbaric space and we are proud to now be working directly with them to ensure we are offering you the latest in hyperbaric oxygen therapy.
HBOT has developed a very successful track record of helping patients with a variety of different conditions.
Outside of the FDA-approved uses for HBOT, there are currently over 100 internationally recognized indications for which Hyperbaric Oxygen Therapy has shown to be effective and also beneficial according to numerous published medical studies.